SBS New Graduate Student Spring Orientation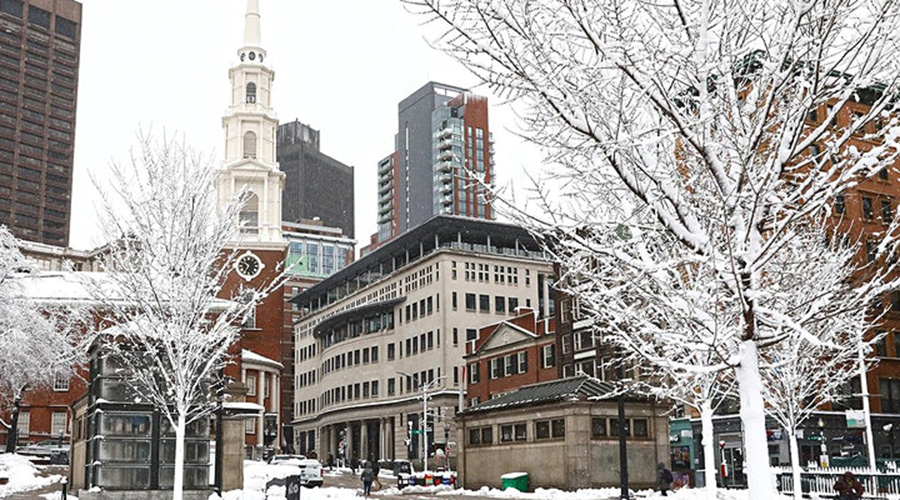 Event Details
Date & Time:
January 21, 2022
4:00 PM - 6:30 PM
Location
Virtual, via Zoom. Details will be provided via email to registered attendees.
Event Description
We're thrilled that you will be joining us this spring and can't wait to welcome you to the Sawyer Business School! To help you prepare for classes this spring, all incoming students are required to attend the virtual Spring 2022 SBS New Graduate Student Orientation.
The mandatory virtual SBS New Graduate Student Orientation is your chance to meet with your program director and advisors and learn firsthand about their expectations and what it takes to succeed in your Suffolk University graduate program. You will also get to meet and network with faculty, alumni, and your classmates before classes begin.
Agenda
4:00 p.m. - 4:30 p.m. (EST): Welcome Session with Dean Michael Behnam
4:30 p.m. - 6:30 p.m. (EST): Program Breakout Sessions
Attire
Professional dress is strongly encouraged.
Please email the SBS Graduate Programs Office or call 617-573-8088 with any questions or technical difficulties accessing Zoom. If you need to update any of your orientation registration information, you may do so. We look forward to welcoming you to Suffolk and seeing you on January 21st!