SBS New Graduate Student Spring Orientation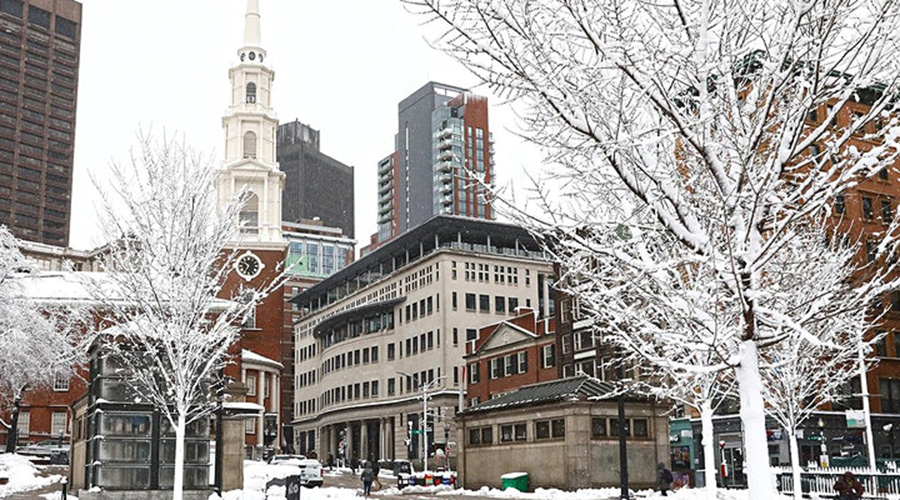 Event Details
Date & Time:
January 20, 2023
1:00 PM - 8:00 PM
Location
Suffolk University, Sargent Hall, Keches Room, 120 Tremont St., Boston, MA, 02108
Event Description
We are excited to kick off your graduate school experience at the SBS Graduate Student Orientation!
To help you prepare for classes this spring, all incoming students are required to attend the Spring 2023 SBS New Graduate Student Orientation.
The mandatory SBS New Graduate Student Orientation is your chance to meet with your program director and advisors and learn firsthand about their expectations and what it takes to succeed in your Suffolk University graduate program. Not only will you get to meet and network with faculty, alumni, and your classmates before classes begin, you will also have an opportunity to work with our Career Center to focus on how your program can best support your current and future career goals.
Schedule details for the day, by program, will be provided after you register for the event.