SBS EDGE: Beginner Excel Workshop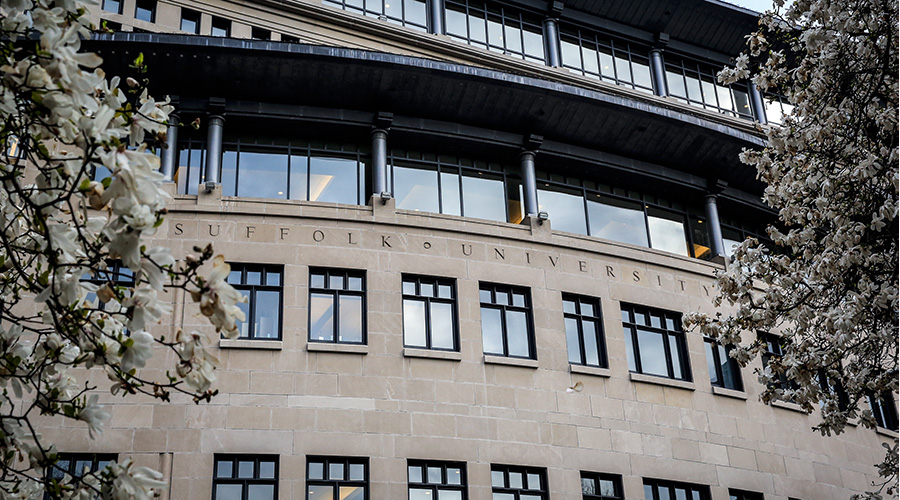 Event Details
Date & Time:
January 28, 2023
8:00 AM - 12:00 PM
Location
Sargent Hall, 120 Tremont Street, Boston, MA, 02108
Contact Information:
SBS Graduate Programs Office
Event Description
Join Prof. Mee from the ISOM department for this Beginner Excel workshop. Topics covered include planning and designing worksheet, entering labels and values, and introduction to Excel function.
Please note there will be a $25.00 no-show fee applied to each of these events for SBS graduate students. If you RSVP to an event and are unable to attend, you MUST notify our office at least 24 hours before the event. For this event, that means contacting our office by 8:00 AM on Friday, January 27th at the latest.
This event is sponsored by SBS Graduate Programs and is open to SBS students.