Why Get an MBA? Learn the Value Add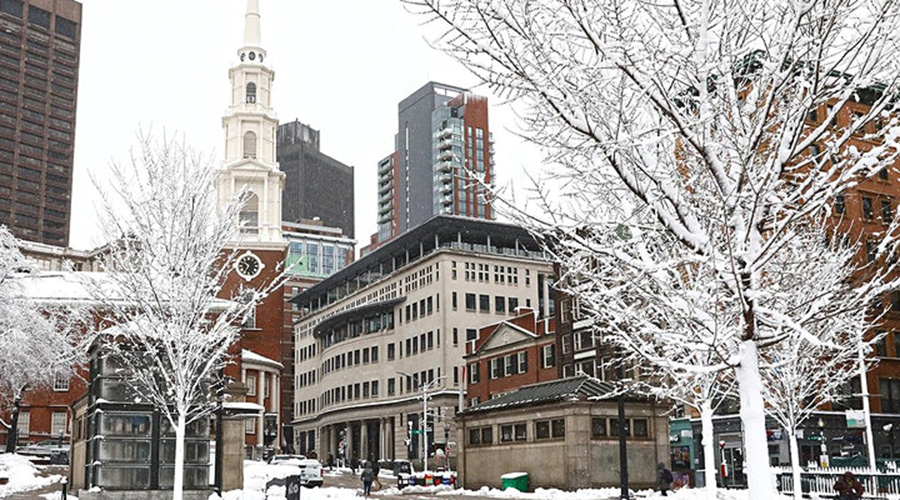 Event Details
Date & Time:
February 14, 2023
12:00 PM - 1:00 PM
Contact Information:
Office of Graduate Admission
Event Description
Wonder how the Suffolk MBA has impacted alumni career trajectories and what employers think? This virtual session features a panel of Suffolk MBA alumni and employers to discuss the value add they've seen and experience. Gain strategies to market your unique value to employers and how to best leverage your MBA degree in the job search process. We will end with a virtual mini-networking activity. Come with your questions!