MSLL Mini-Class - Biostatistics for Clinical Research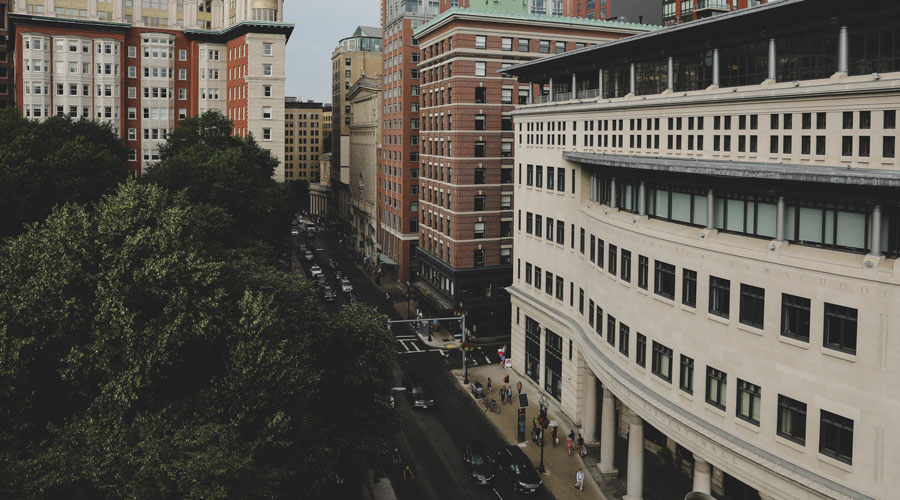 Event Details
Date & Time:
March 8, 2023
5:00 PM - 6:00 PM
Location
Suffolk University Law School, 120 Tremont Street, Classroom 265, Boston, MA, 02108
Contact Information:
Office of Graduate Admission
Event Description
Come join us for an exciting talk about Biostatistics for clinical research. In this presentation, Professor Robert Smith will guide us through a predictive modeling technique used to forecast fetal health from a sample of over 2,000 high-risk pregnancies. You will learn about the latest advances in predictive modeling and its potential implications for projecting clinical health outcomes. This presentation will cover the application of machine learning in biostatistics for clinical research. Professor Smith will explore the various ways this technology can be utilized to enhance the predictive power of models and the ethical considerations of its use in clinical research. Additionally, we will delve into how machine learning can be used to uncover insights and trends from huge datasets.