Women's History Month Discussion: Women Entrepreneurship and Pay Equity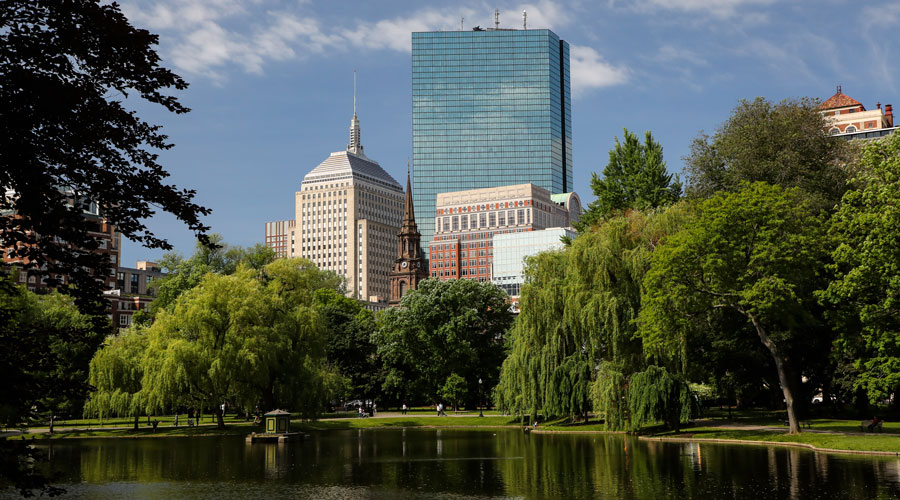 Event Details
Date & Time:
March 22, 2023
10:30 AM - 12:00 PM
Location
Sargent Hall, 1st Floor, Keches Room, 120 Tremont Street, Boston, MA, 02108
Event Description
Join us for an illuminating Women's History month discussion about women entrepreneurship and pay equity.
This event will kick-off with interactive Women's History trivia and prizes, followed by a panel discussion and networking opportunity. Food will be served.
Panelists include:
Jeanine Niyonzima, Founder, Twin Bee Coffee
Cindy Ngyen, Director of Engagement, Boston Women's Workforce
Renee Lucas, Operations Manager, Boston Women's Workforce
Susan Spurlock, Director, Ford Hall Forum, will moderate the panel.
Sponsored by the Office of Diversity, Inclusion, and Access; Women's and Gender Studies Program; the Women's Network ERG; Moms Making it Work ERG; Sisters of Color ERG; and SAGA ERG.