Equity at Work: Inclusive Leadership and Shared Language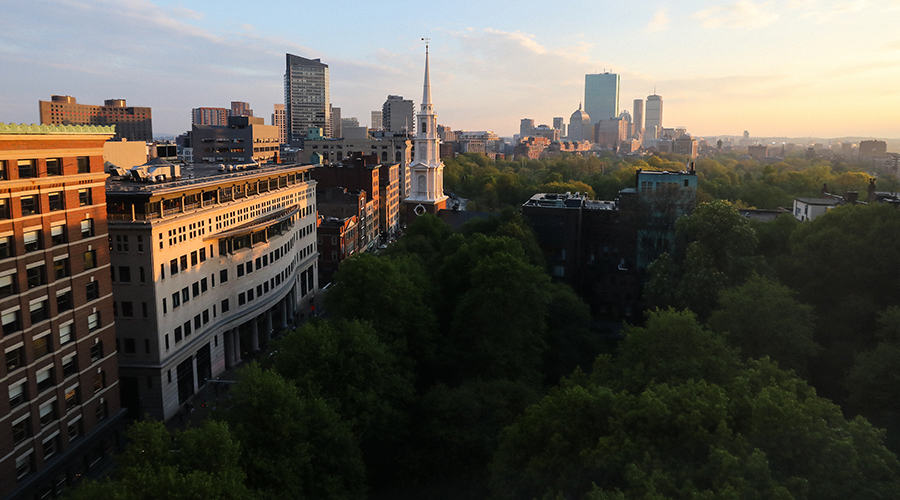 Event Details
Date & Time:
March 23, 2023
11:00 AM - 12:30 PM
Location
73 Tremont St., Boston, MA, 02108
Event Description
Join us for a lunchtime conversation about ways that you can be an inclusive leader in your career, even when you're in your first jobs after college. This can start by using language in the workplace that indicates respect for others, an understanding of their unique backgrounds, and a willingness to be an ally. Lunch (pizza) will be served during this workshop.
About the Series
The Center for Career Equity, Development, and Success presents Equity at Work, an initiative designed to guide Suffolk students to better understand how social identities impact their own career experience and empower them to create more inclusive and just work environments as they engage in the workforce. The program will engage you in dialogue and self-reflection about privilege, power dynamics, and workplace bias while examining the intersectionality of gender, sexuality, race, (dis)ability, and other salient identities. There are 8 stand-alone Equity at Work sessions, and you can attend one or many of them. If you attend at least 4 in-person sessions, actively engaging in the discussions throughout the program, and complete the post-session reflections, you will earn a certificate of completion. Equity at Work will meet on Thursdays from 11:00 a.m. - 12:30 p.m.