Resume Review: Accounting & Finance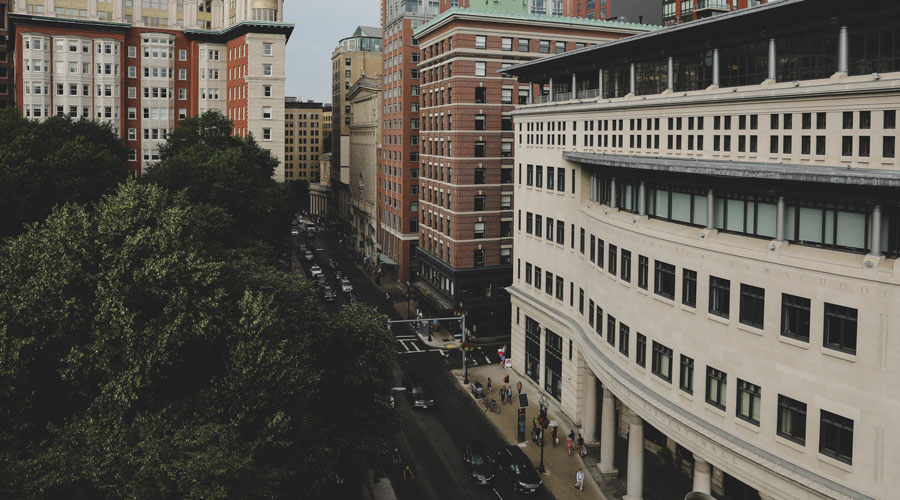 Event Details
Date & Time:
September 19, 2023
12:30 PM - 1:45 PM
Location
Sargent Hall, 5th floor, ROOM 5250, 120 Tremont St., Boston, MA, 02108
Event Description
Come join Beta Alpha Psi, Finance Club, Career Center & visiting Recruiters to review your resume and get it ready for Meet the Firms.
We value inclusion and access for all. If you require any accommodations, in order to participate, please contact us prior to the event at [email protected].