Coffee Chat with John Hancock in the Career Center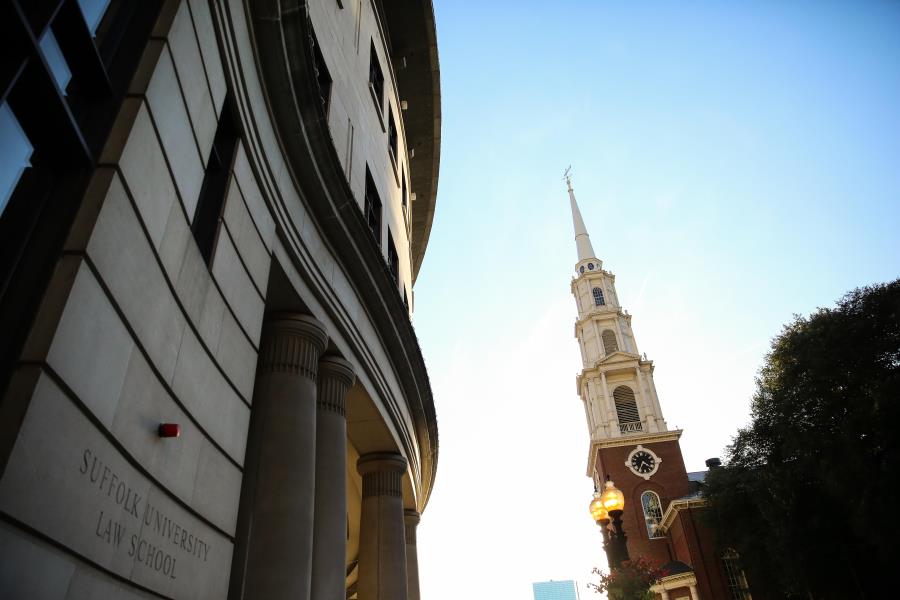 Event Details
Date & Time:
September 26, 2023
12:00 PM - 2:00 PM
Location
Career Center Lobby/Front Space, 73 Tremont St., 1st Floor, Boston, MA, 02108
Event Description
Accounting, Finance, and Business Analytics majors: Please join our employer partner, JOHN HANCOCK, as they spend time in our Career Center space. Feel free to drop by and chat about their company and current industry trends and news. Gain information about their recruiting process and the internships and jobs they have available. Have your resume reviewed, learn about the interview process, and discuss the importance of networking!
This is a valuable opportunity to introduce yourself and make an impression!
We value inclusion and access for all. If you require any accommodations, in order to participate, please contact us prior to the event at [email protected].