The Journalism Internship Experience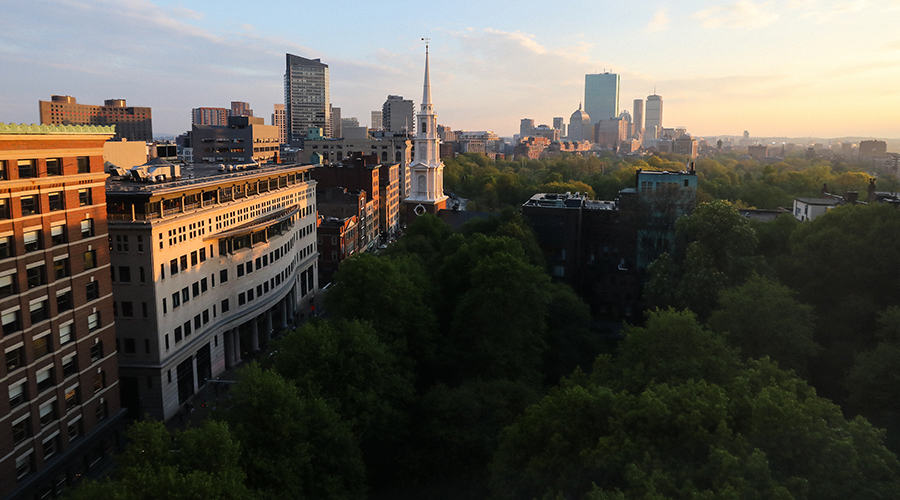 Event Details
Date & Time:
September 28, 2023
12:30 PM - 1:30 PM
Location
73 Tremont St, Boston, MA, 02108
Event Description
Do you want to know more about internships for journalism students? Are you interested in learning more about where and how to find internship opportunities?
Join us for a session featuring alums and current students who've participated in internships at places such as GBH and NBC Telemundo. You'll have the opportunity to hear from our panelists as they describe their internship experiences, where to find internships, and how participating in an internship can lead to networking opportunities and promising career paths.
The event is hosted in partnership with the CJN Department.
We value inclusion and access for all. If you require any accommodations in order to participate please contact us prior to the event at [email protected].