MSBA Class Visit: Predictive Analytics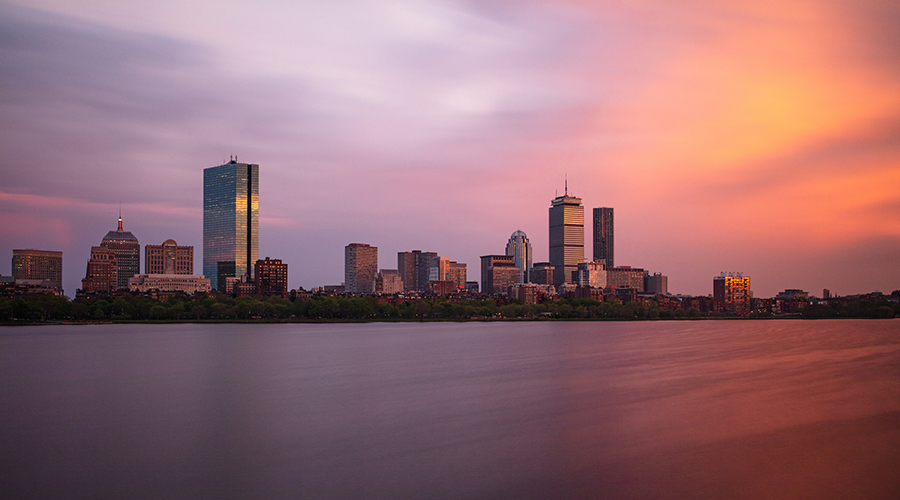 Event Details
Date & Time:
November 27, 2023
2:00 PM - 4:40 PM
Location
Sawyer Building, 8 Ashburton Pl., Rm. 523, Boston, MA, 02108
Contact Information:
Office of Graduate Admission
Event Description
Experience the Masters in Business Analytics program firsthand by visiting a class in session. Connect with faculty and current students while getting a feel for the program's curriculum.