Bridging the Opportunity Gap: STEM & Sustainability, Healthcare & Wellness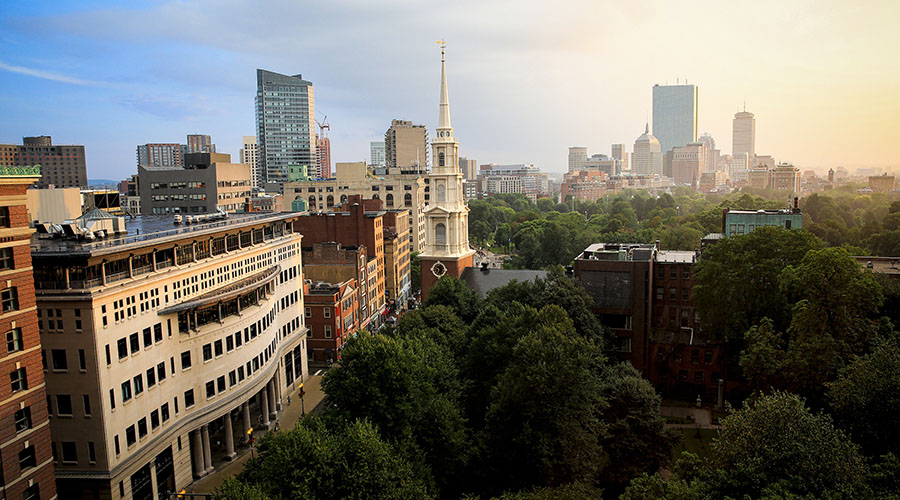 Event Details
Date & Time:
November 30, 2023
12:30 PM - 2:00 PM
Location
The Career Center, 73 Tremont Street, Lobby/Front Space, 1st Floor, Boston, MA, 02108
Event Description
Join us on November 30th and learn about how organizations with a mission to bridge the opportunity gaps for historically underrepresented communities in the Accounting & Finance and the Management & Entrepreneurship Career Communities increase diverse representations in the workplace and bolster equitable outcomes for all students!
During the event, you'll have the opportunity to…
📝 Learn about the organizations and their diversity and pipeline programs,
📌 Connect with mission-driven employer and organization representatives, and
💡 Receive advice on how to leverage your unique identity on your career development journey.
Attending organizations and employers from the Accounting & Finance and the Management & Entrepreneurship Career Communities:
KPMG
Liberty Mutual Insurance
Morgan Stanley
New York Life
NorthBridge Partners
Withum
Why?
We know that there's inequity in racial, gender, ability, and other disparities with equity, access, and representation in the workplace and education system, hence we aim to showcase the work that these chang-focused organizations are doing and how to get involved and stay engaged.
Who Should Come?
This is a great opportunity for Black, Latinae, Native American, Pacific Islander, Multiracial, Women, Veteran, and first-gen applicants, and all interested in learning about the work of these change-focused organizations as they educate and share opportunities that help bridge the opportunity gap.
We value inclusion and access for all. If you require any accommodations to participate, don't hesitate to contact us before the event at [email protected].