Be Where You Belong
Welcome. You'll probably hear this word a lot in life, but it means something special at Suffolk.
We've been inclusive since our founding in 1906. Whatever your background, religion, orientation, and identity are, you're welcome to be yourself.
Your classmates will have a whole world of diverse views; don't be surprised to find your own expanding in unexpected ways. The critical thinking, communication, and collaboration skills you gain here will be the key to your future academic, professional, and personal success.
Speaking of success, our supportive community will help you become the confident leader you always knew you could be. There are so many ways you can make campus life even livelier. Seriously, just wait until you see your options at September's Student Involvement Fair. Want those interpersonal skills employers look for? Want to find your voice and find your squad? It's easy: get involved.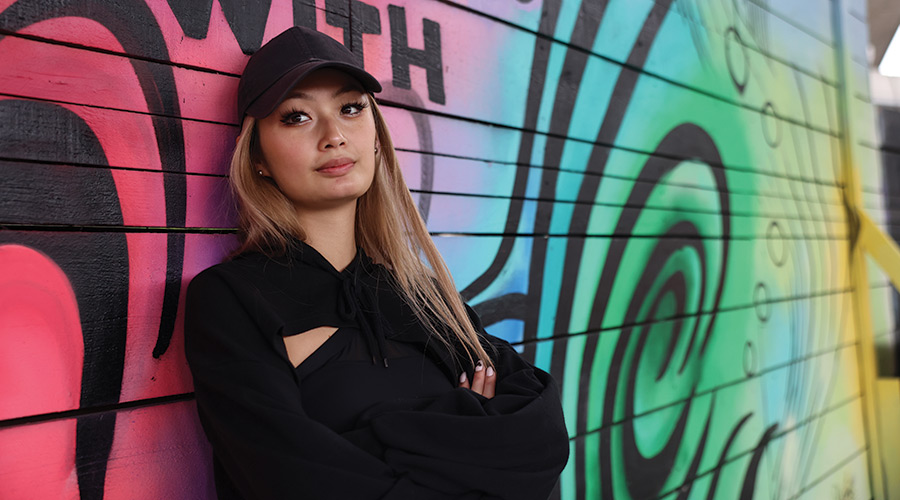 You've got this. And we've got your back.