Experience (Is) Everything
Want a 360-degree view of your field? Get it with your Suffolk degree.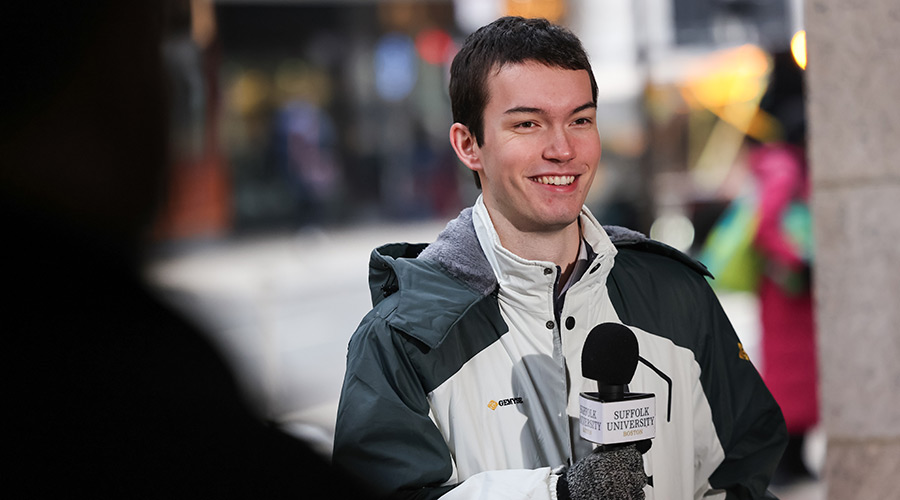 Roll up those sleeves and get ready for first-hand experience in your major. Present data analyses to executives. Help the New England Revolution soccer club define its brand. Reinterpret history as an intern at a plantation. This kind of learning will help you show employers that you don't just know what you're talking about—you can actually do it, too.
Suffolk students earn educations that break the boundaries between traditional fields. Complex problems are interdisciplinary; it'll take adaptable thinkers to solve them. Plus, you can book your ticket to opportunities across the globe for an even greater worldview.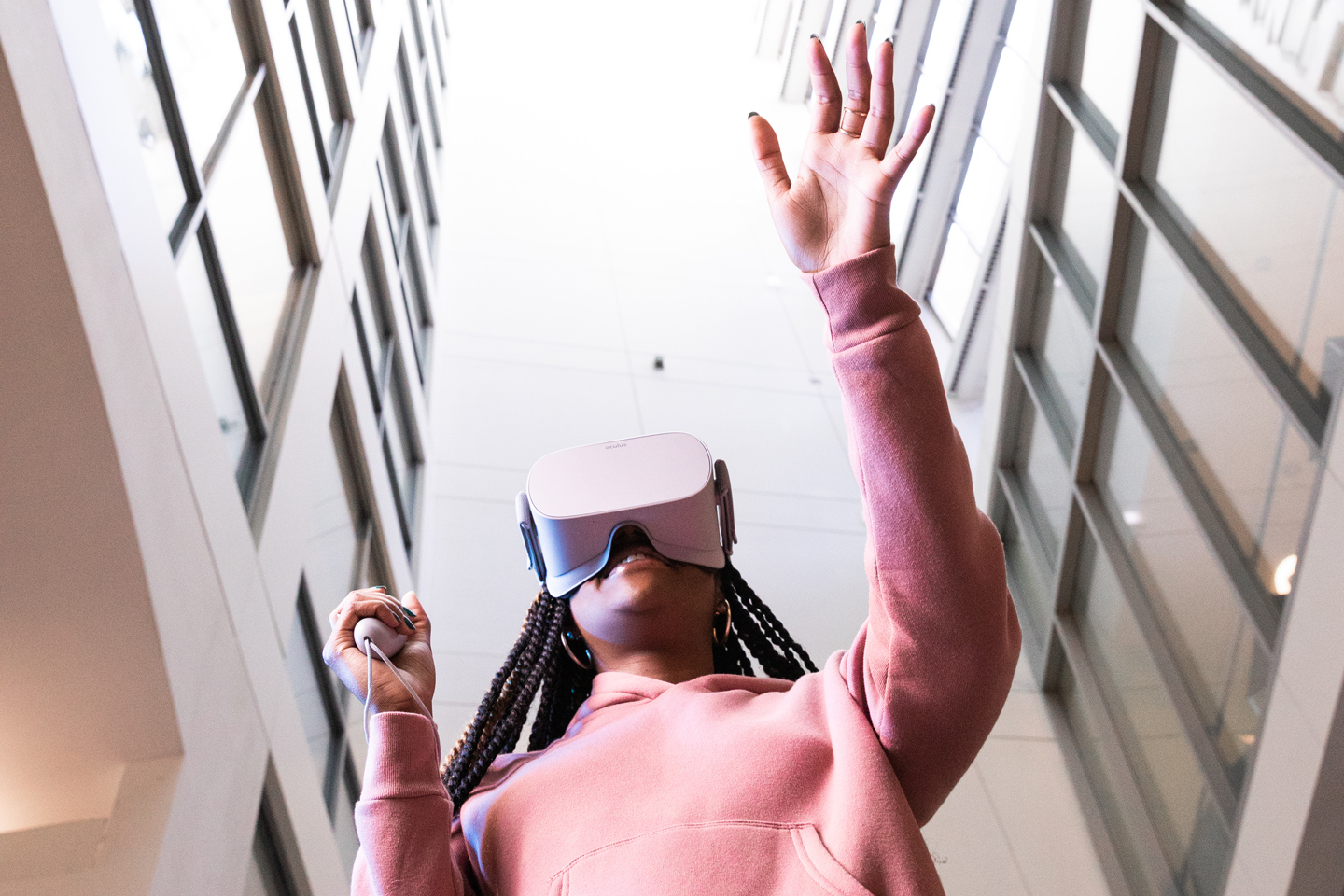 Our focus on hands-on know-how will get you good and ready for professional success anywhere in the world—even in jobs that haven't been created yet. You'll learn how to collaborate and how to shine as a leader. And your faculty mentors will guide you on your way to finding your true calling. By the time you graduate, you'll be perfectly poised to put your degree to work.