Lead the Way
The world needs you. Your conviction. Your voice.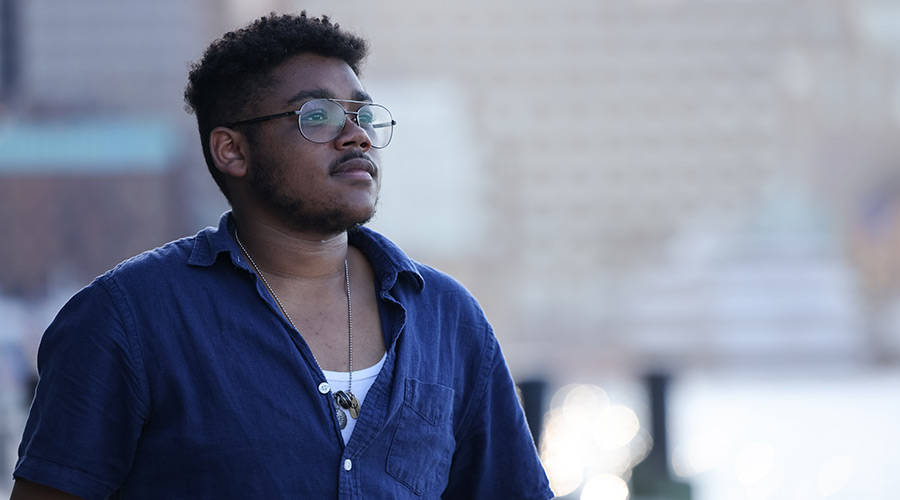 How you change the world is up to you. Make your way to Suffolk University to start making things happen.

"I want to sit in a huge class and memorize facts," said no Suffolk student ever. Here, you won't just study. You'll live your best education. Why limit yourself to a traditional classroom when you can learn hands-on in the opportunity packed city of Boston?

Along the way, you'll gain the skills you need to make an impact in your community and your world. The poise to give on-point presentations. The ability to work with people from diverse backgrounds. And the leadership to work like a boss.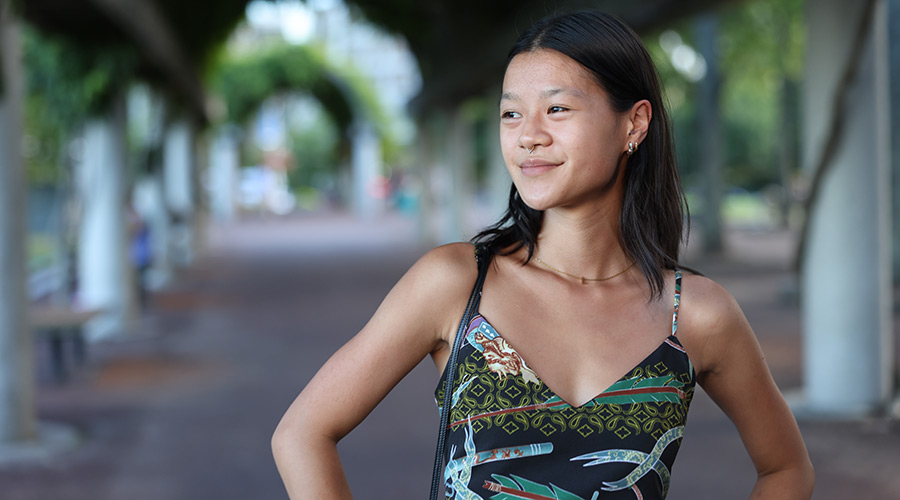 Maybe you already know your calling. Maybe you don't—and that's more than okay. Come as you are to Suffolk and become who you're meant to be.