Think Outside Your Timezone
Suffolk has one of the best addresses in Boston. But there's a whole world beyond our ZIP code—a world of challenges to solve, cultures to learn from, and innovations to share.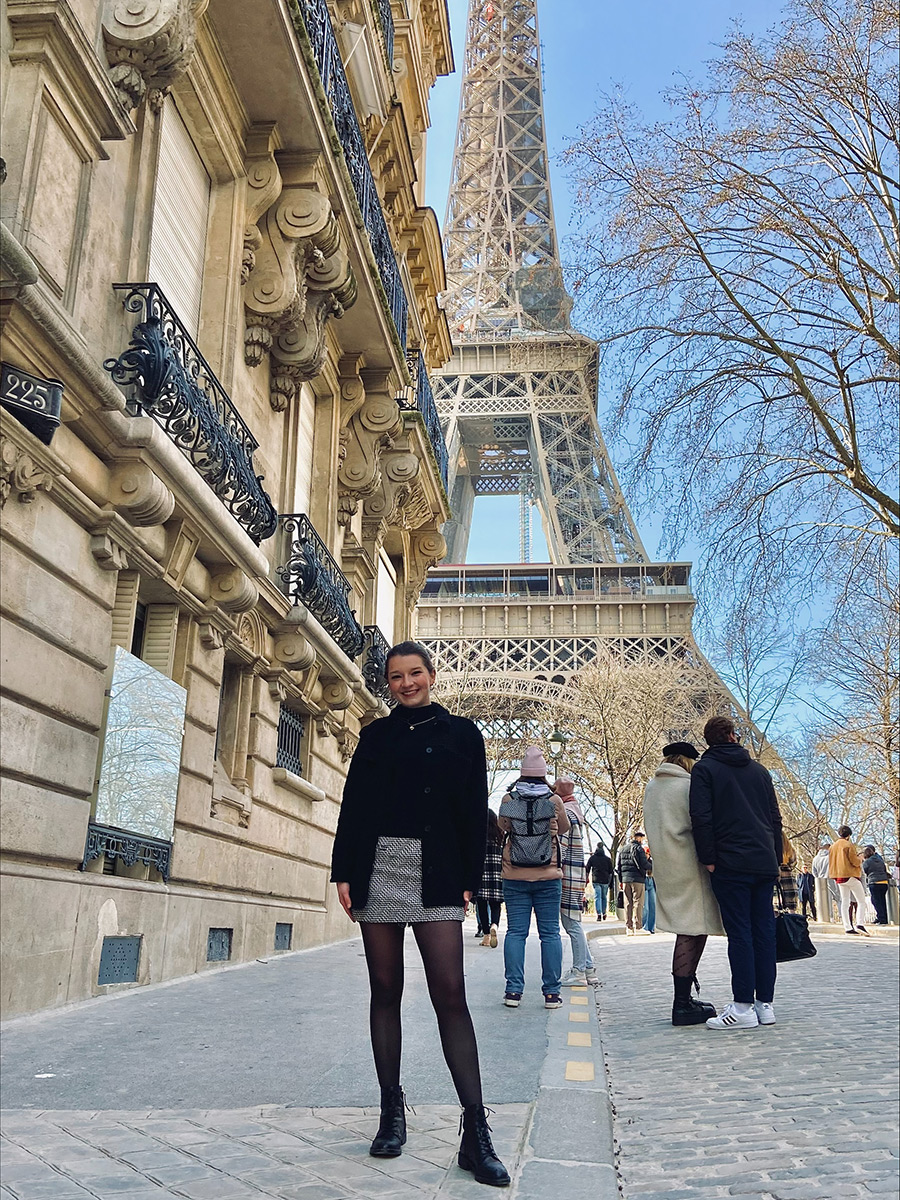 Your Suffolk education will prepare you to go truly global so you can understand and make your mark on it.
Get ready to cross cultures like a pro. The world needs global citizens—confident leaders willing to listen to different perspectives and find creative solutions to the issues affecting us all.
When it comes to getting worldly wise, you've got options. Head to our very own campus in Madrid, Spain. Study at our partner institutions worldwide. Take a Global Travel Seminar to see how business gets done abroad, or help a community on a service-learning trip to Southeast Asia.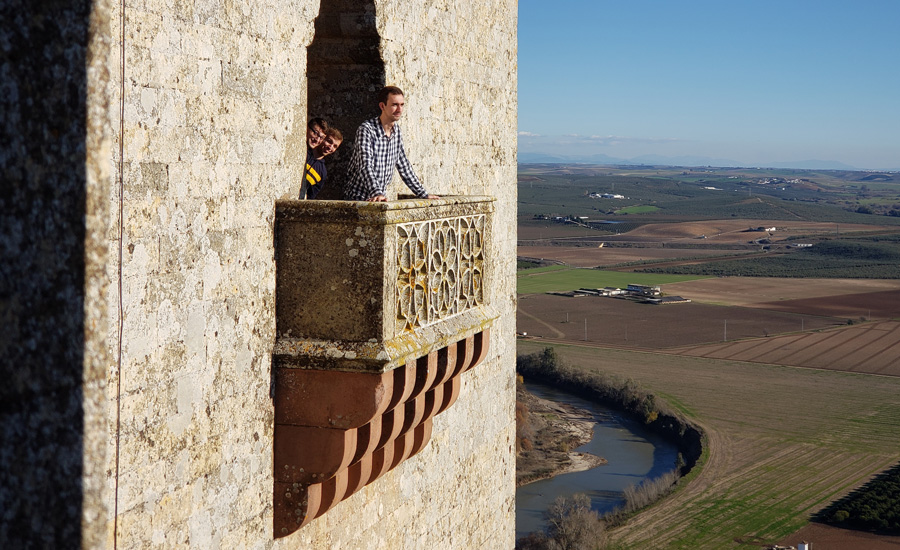 Go ahead and broaden those horizons. They'll help you succeed wherever you make your home in the world.