Graduate Certificate in Global Strategy & Leadership
Geared for students with established business acumen, this program shows them how to use a strategic perspective to apply concepts that add value to an organization, then lead change to shift their career trajectories.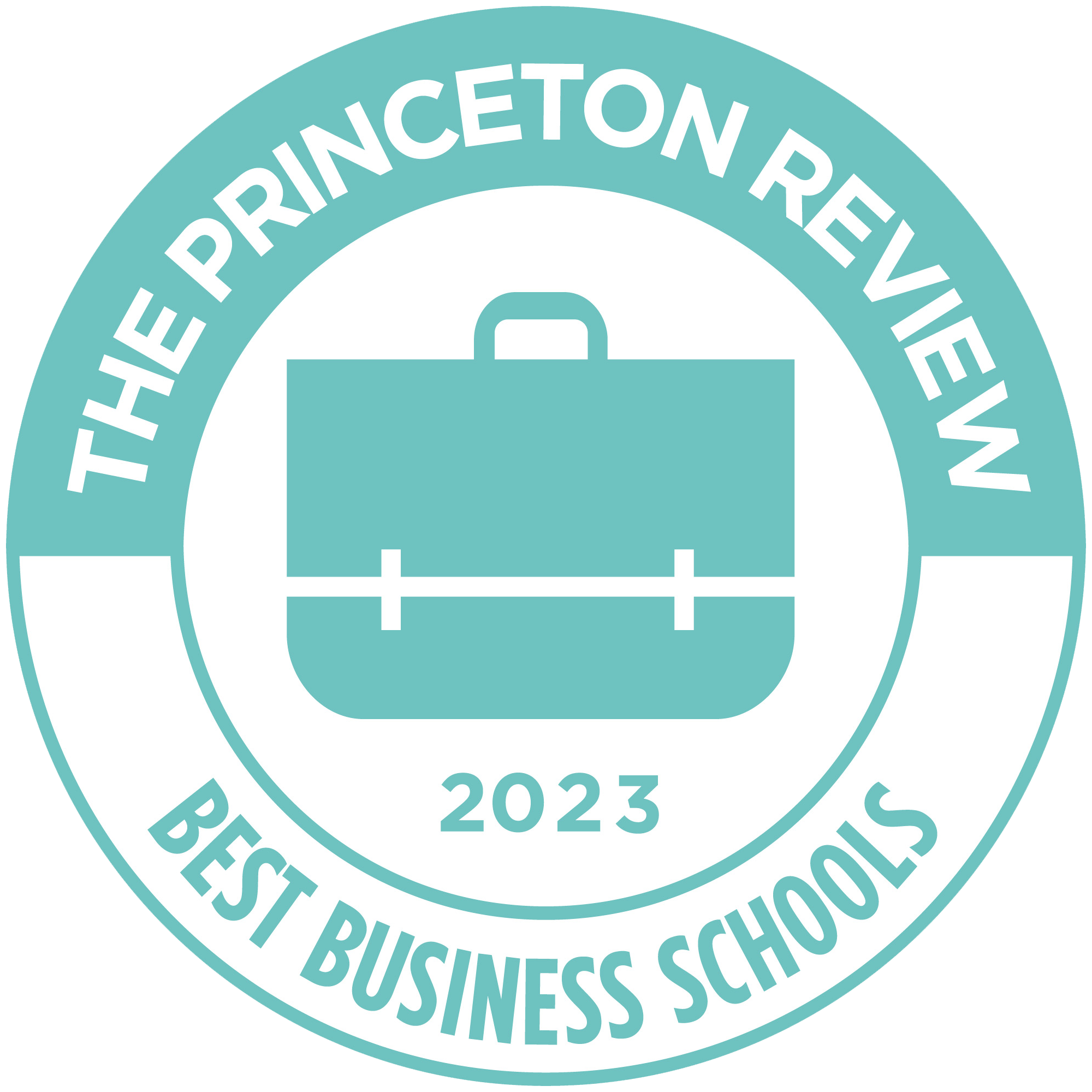 The Graduate Certificate in Global Strategy & Leadership introduces you to global business challenges—from operating in the international economic environment to trade theory and practice, global integration and local responsiveness, and more. You will also learn about the concepts, frameworks, and techniques used in strategic management, and put them to use in hands-on projects. The strategic value of change at the organizational, team, and individual levels is examined in detail and applied to team-based, client-focused projects and presentations.
This program is intended for students who have completed prior finance undergraduate or graduate finance coursework, or who have work experience in finance. If you do not meet this prerequisite, you should begin with the Finance certificate.
This certificate program is designed to be completed part-time in one semester on campus or up to two semesters online. You can build on your business knowledge by stacking our Graduate Certificates in Finance, Business Essentials, or Teams & Innovation with the Graduate Certificate in Global Strategy & Leadership, which should be taken last in this sequence. If you apply to the MBA degree program or another graduate business degree program, you may be able to apply the courses in this certificate program to reduce the time it will take to complete your master's degree.
Courses are taught by leading faculty at the Sawyer Business School, which is ranked among the best in the world.
View the Global Strategy & Leadership curriculum
Admission & Costs
Application Deadlines
Fall Semester: August 15, then rolling
Spring Semester: January 4, then rolling
Summer Semester: April 1, then rolling
Learn about the advantages of priority applications.
Application Materials
Completed application
$50 application fee (waived for students who attend a graduate admission event)
Resume
Unofficial transcripts of all post-secondary work. Admitted students enrolling in the program will need to have official transcripts, including proof of degree conferral, on file prior to their first class
Goal statement (essay)
MBA Information Request
Loading...