Online Certificate Program Details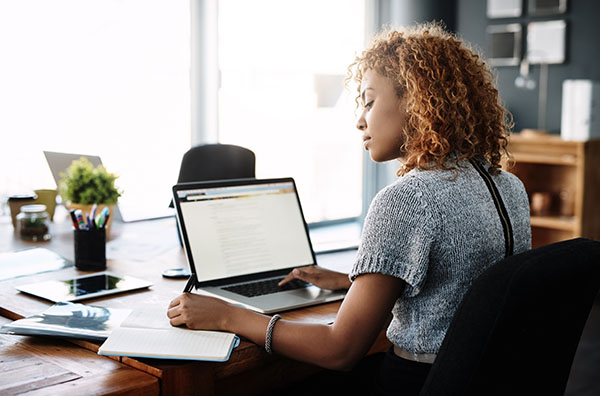 This non-degree certificate program comprises four modules covering each of the major areas within this field of practice: patents, copyrights, trademarks and trade secrets. Participants enjoy flexible learning options to meet their educational goals and may opt to focus on a specific area of interest by registering for a single module, or complete all four modules to earn a non-degree certificate in Intellectual Property Law Basics.
For more specific certificate information, please contact: Jenn Karnakis, Director of Intellectual Property Programs.