Political Science & Legal Studies Chair Comments on Proposal to Make Election Day a Boston Holiday
Rachael Cobb sees the move chiefly benefiting city employees because "it's not equally dispersed among the population"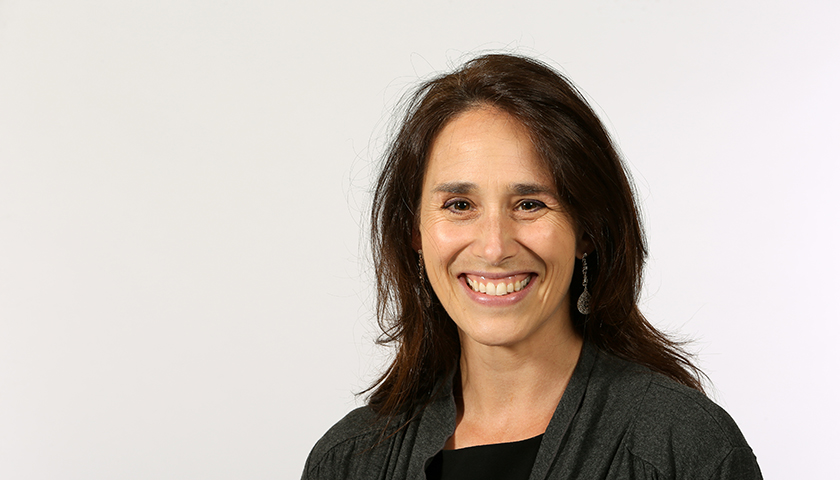 A proposal to boost voting in Boston by making Election Day a holiday for city workers might not have a great impact because the "hurdles to voting are so vast and sometimes so deep," Professor Rachael Cobb, chair of Suffolk University's Government department, told Boston.com.
"Making sure people know there's an election is often one of the biggest challenges, she said. City officials could perhaps see greater strides in improving turnout by rearranging municipal elections to coincide with state and national races, but that's a tough sell to make, Cobb said.
"'In all of this, (the proposal) helps some people: people who are employed (by the city),' Cobb said in an interview. 'It doesn't help all people and it's not equally dispersed among the population.'"
Read the article
"Here's why Matt O'Malley says it's time to make Election Day a holiday in Boston
Cobb has spearheaded a campus voter registration effort that was recognized with a silver seal from the inaugural ALL IN Challenge Awards program for achieving a student voting rate between 60 percent and 69 percent.