Sean Connolly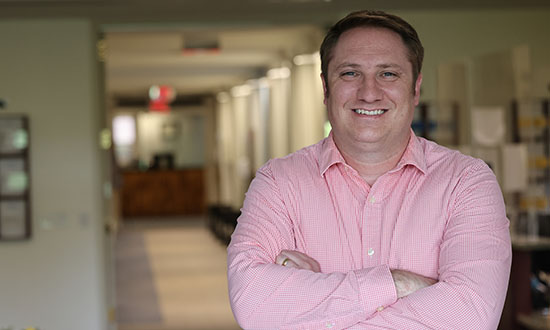 Senior Assistant Director of Transfer Admission
Counselor Assignment
Transfers
Hometown
Nashua, NH
Favorite Book
Terry Francona: The Red Sox Years
Most Underrated Movie
Couples Retreat
Why Boston
Picture this: you are walking to class, you look up, and right in front of you is the State House. You're in your dorm room and look outside your window. You are overlooking one of the greatest cities in the world. Whether you are looking for a bite to eat, a night out, or even to take in a Sox game, they are just steps away. Just imagine being able to live in a city where the possibilities are truly endless. Let's not forget, we are the CITY OF CHAMPIONS!
Favorite Food
BBQ. To me, there is nothing better than a fantastic BBQ. (Always looking for recommendations)
Advice to Applicants
My biggest piece of advice that I can give would be to utilize the resources that are available to you. The common mistake made, is the feeling that you and your family need to go through this process alone. That is not the case at all. Whether you are a freshman, or a transfer student, there are people who are able to assist through every step of the process. That includes myself, and the amazing team here at Suffolk. Just know that whatever you may need or whatever questions you have, there is someone that can help. All you need to do is ask.