Ram Alumni Mentoring Program (RAMP) Orientation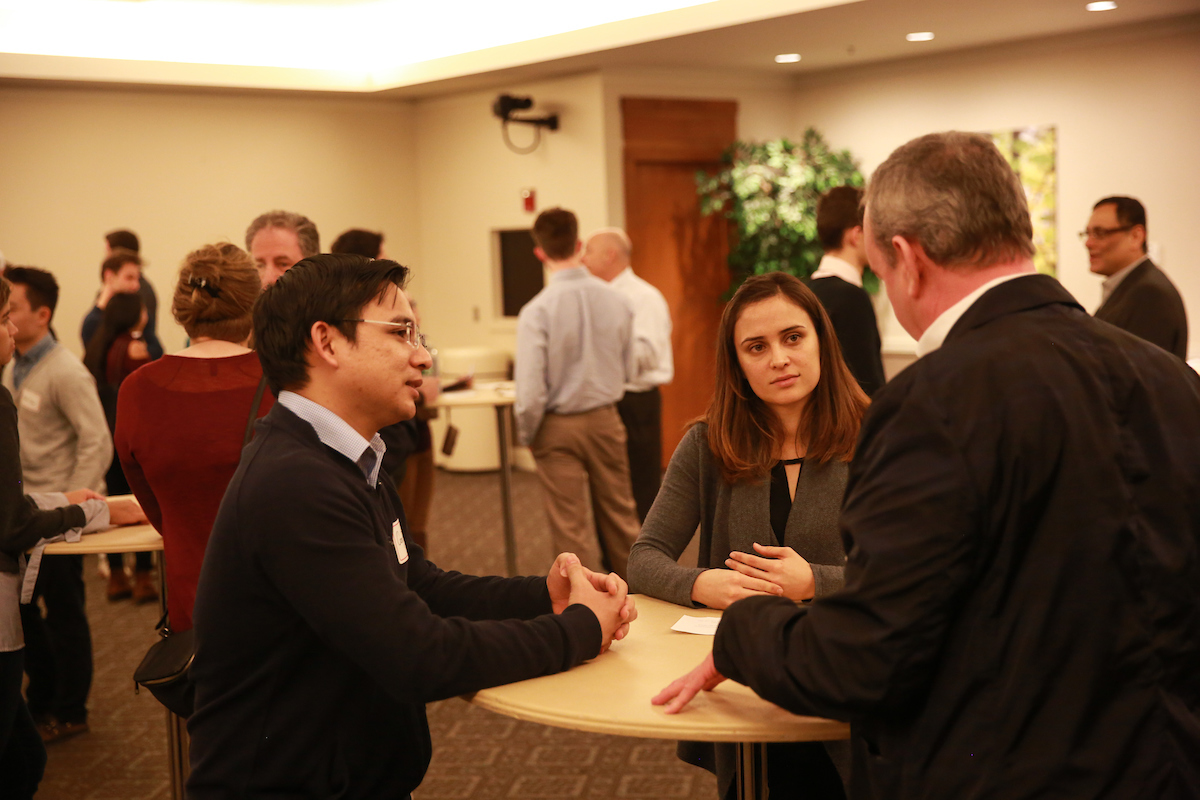 Event Details
Date & Time:
October 23, 2019
12:15 PM - 1:15 PM
Location
Sargent Rm. 205, 120 Tremont St
Event Description
In this session, you will learn about the Ram Alumni Mentoring Program and prepare for your mentoring partnership. Topics include: application process, program basics and guidelines, expectations, and how to make the most out of your mentoring partnership. After completing the application (deadline October 21st) and this orientation, the Career Development Center will match you with a mentor by November 1st. This event is mandatory to participate in the Ram Alumni Mentoring Program (RAMP). However, you may come just to learn about it, too!
Other dates include: Oct. 24, Oct. 29.