Robert Bellinger and Kenneth Martin in Conversation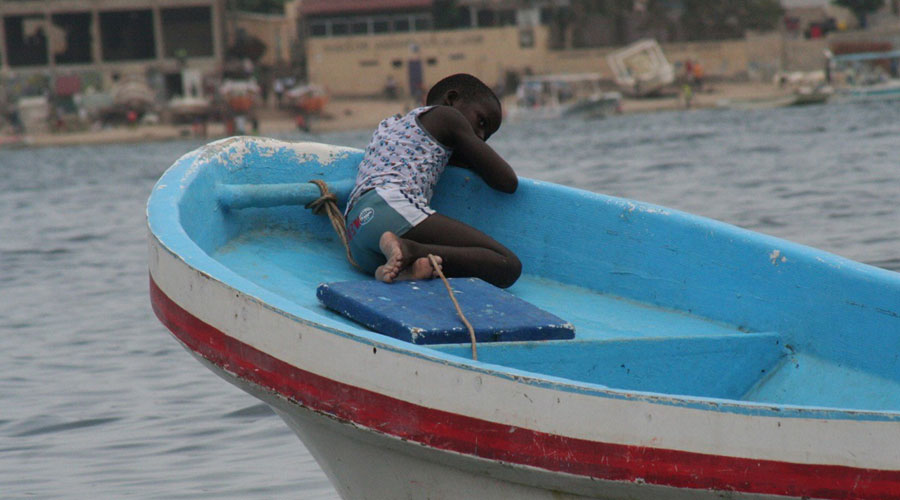 Event Details
Date & Time:
December 3, 2019
12:15 PM - 1:30 PM
Location
Suffolk University Art Gallery
Event Description
Home of the Heart: Photographs of Senegal by Professor Robert Bellinger and Kenneth Martin is a companion exhibit to "Finding Home". These two long-time colleagues are drawn to a place far from their own homes. Pizza served.
Letter to Home Gallery Activity: Join us and write a letter to your home. The letters will be gathered in a box and shared with participants, this will remain in the gallery for the duration of the exhibit.