Sputnik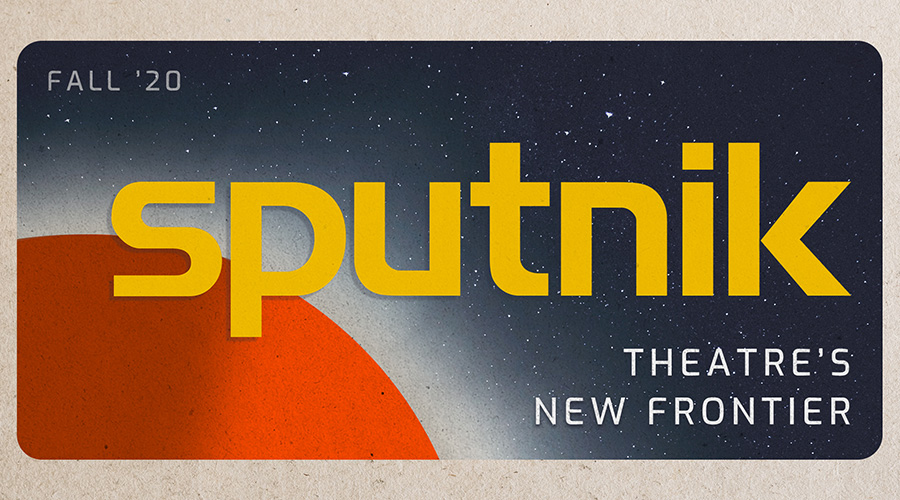 Event Details
Date & Time:
November 20, 2020
7:30 PM - 9:30 PM
Event Description
The inaugural flight of Sputnik is preparing to launch. Get on board!
Experience four original productions written, directed and performed by Suffolk students.
FREE. Reservations required. Streaming link included with reservation.
Which Witch
Written & Directed by Sam Durso '21. A film comedy about witches competing to prove who is the most powerful.
Agora
Written & directed by Justin Lahue '22. Blending theatrical and cinematic formats, this film depicts a person's tragic journey to make connection.
Kathy Kares
Written & directed by Kendyl Trott '22. A live-streamed blast from the past reveals a behind-the-scenes perspective of children's TV shows that we all loved while growing up.
The Murder at Garfield Manor
Written & directed by Erin Field '22. A classic 1920s radio style drama about a detective who learns about his darker side while trying to solve the murder of his childhood friend.