EMBA Virtual Class Visit: Managing in the Ethical and Legal Environment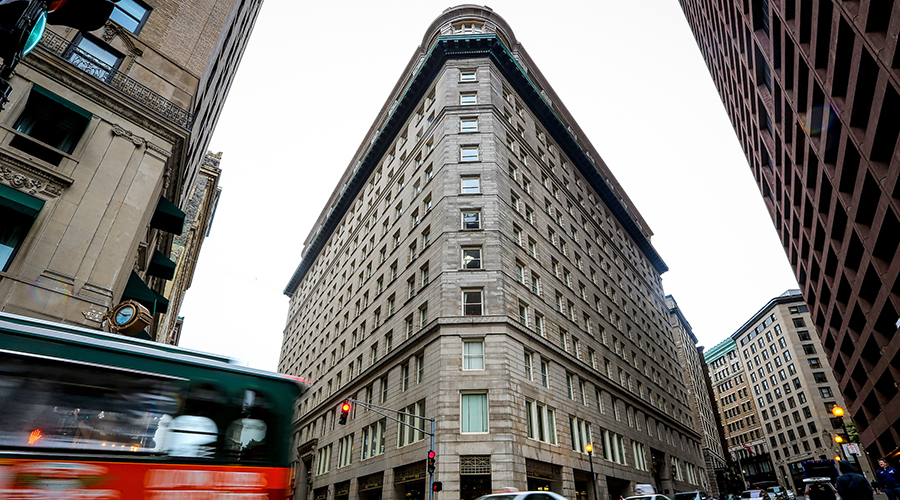 Event Details
Date & Time:
May 8, 2021
8:30 AM - 9:30 AM
Contact Information:
Office of Graduate Admission
Event Description
Join us for a class visit with our current EMBA cohort and experience a Managing in the Ethical and Legal Environment course. In this course, students learn to navigate the increasingly complex and evolving business environment in which ethical, legal, economic, and regulatory forces are continuously reshaping the global marketplace in ways that both constrain and create competitive opportunities. This is an excellent opportunity to meet current students and faculty and observe the EMBA firsthand.