Accounting and Taxation Coffee Chat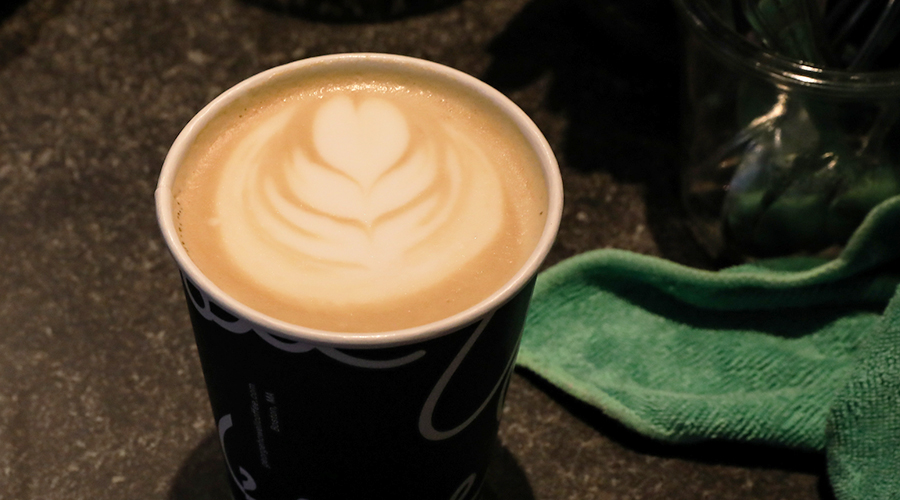 Event Details
Date & Time:
May 26, 2021
10:00 AM - 11:00 AM
Contact Information:
Office of Graduate Admission
Event Description
Join Dr. Tracey Riley, Program Director of the MS in Accounting, and Professor Sylvia Singleton, Program Director of the MS in Taxation, for a virtual coffee break and an informal chat. They will explain these specialized master's degrees and welcome any specific questions you have about the programs. You are welcome to stay for the whole session or just drop in to get the information you need.