EMBA Class Visit: Strategic Management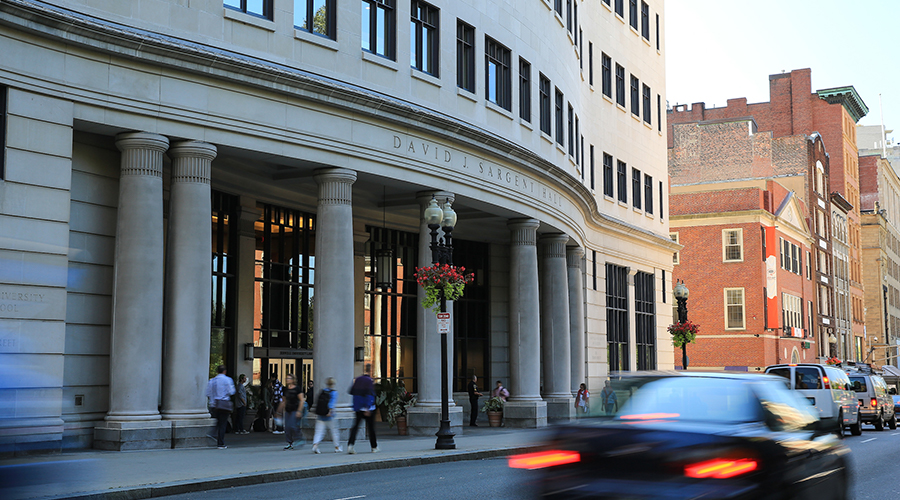 Event Details
Date & Time:
September 25, 2021
10:00 AM - 1:15 PM
Location
David J. Sargent Hall - 4th Floor - 120 Tremont St.
Contact Information:
Office of Graduate Admission
Event Description
Join us for a class in session and determine firsthand if Suffolk's Executive MBA program is right for you! Connect with faculty and current students and get a feel for the Sawyer Business School's unique learning environment in Strategic Management.
Developing world-class strategies entails more than simply making recommendations. Making strategy is a messy, emergent process affected by the economic, political, and social context of the organization and its environment. This course is about the evaluation, formulation, and implementation of firm strategy. Sit in on Strategic Management and get a glimpse of why some organizations survive and prosper while others do not, and how to create firm-level strategy.
Please meet in Sargent Hall, on the 4th floor.
We hope you'll stay for a complimentary lunch with the current EMBA cohort at 12:15 to learn about their unique experiences in the program!