Suffolk Spotlight: Graduate Diversity, Equity, and Inclusion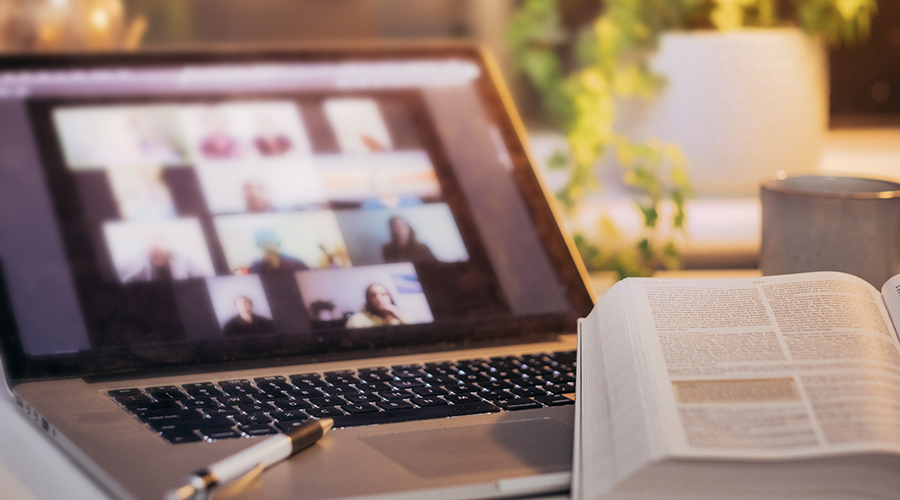 Event Details
Date & Time:
October 14, 2021
7:30 PM - 8:00 PM
Contact Information:
Office of Graduate Admission
Event Description
Founded on a mission of access and opportunity for all, Suffolk University is guided by the core tenets of diversity and inclusion. Our community's broad spectrum of voices, experiences, and identities leads to a higher quality education for our students and a more equitable future.
Join graduate admission counselors Sydney Fonseca and Scott Carlson to learn more about what makes Suffolk one of INSIGHT Into Diversity Magazine's 2021 Higher Education Excellence in Diversity (HEED) Award recipients, and how Suffolk's programs can help you be the change you want to see. The discussion will also address how to leverage your background in the application process and how diverse perspectives contribute to better outcomes in the classroom, followed by a Q&A session.
We look forward to seeing you there!