STEM Programs Virtual Lunch and Learn: Business Analytics, Finance and Marketing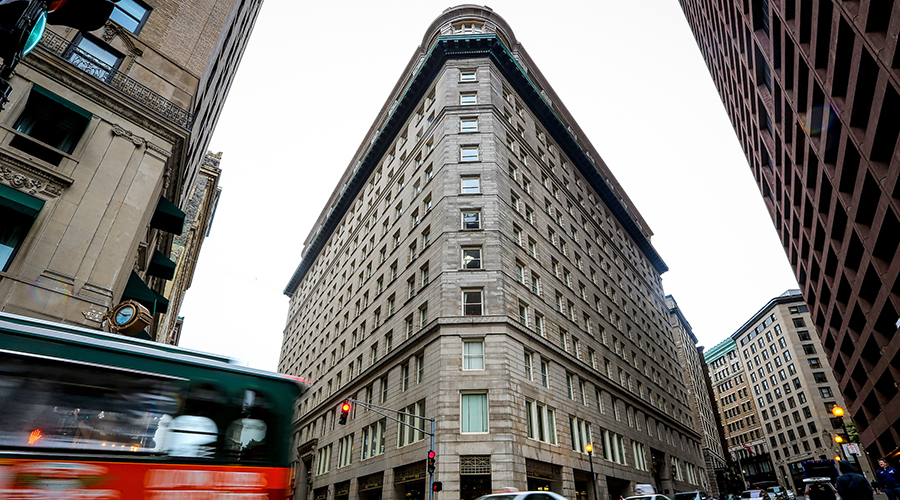 Event Details
Date & Time:
October 26, 2021
12:15 PM - 1:15 PM
Contact Information:
Office of Graduate Admission
Event Description
How can a graduate business degree position you for success in a rapidly growing STEM field? Meet with us virtually and explore a future in business analytics, finance, or marketing.
Hear from program directors, academic advisors, and graduate admission counselors to discover how Suffolk's globally recognized portfolio of programs in the STEM field can advance your career. Learn more about dual degrees, specialized concentrations, and real-world learning opportunities that will set you apart in a competitive market.