Executive MBA - Virtual Coffee Chat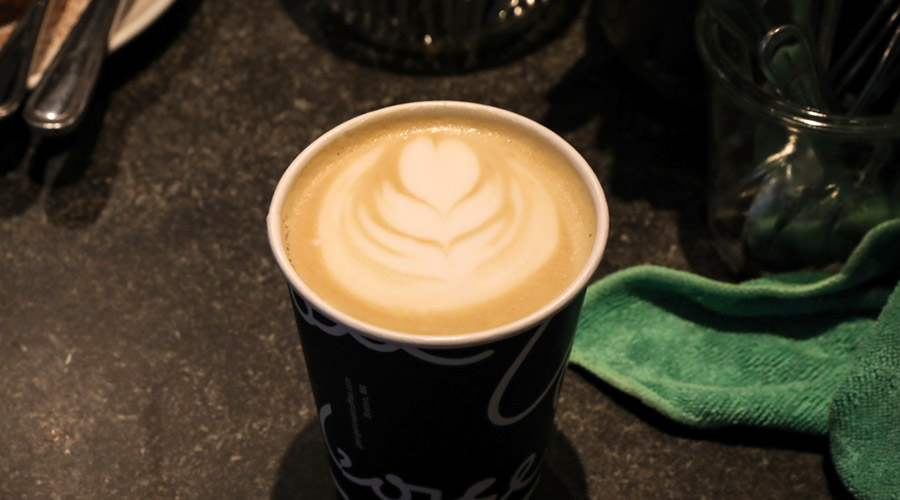 Event Details
Date & Time:
July 6, 2022
12:00 PM - 1:00 PM
Contact Information:
Office of Graduate Admission
Event Description
Take your afternoon break and join the Director of the Executive MBA Program, Ank Stuyfzand, for a virtual conversation. Whether you're already working on your EMBA application or are still exploring our program, drop into Zoom to meet Ank and have any questions about our Executive MBA, past and current EMBA cohorts, the application process, curriculum or student experience answered!

Please note that this event pertains to the Executive MBA program only. If you have questions about another graduate program, including our MBA program, or are still exploring your options, please contact us and we will help you find the event that best meets your needs.