Management and Organizational Leadership Drop-in Session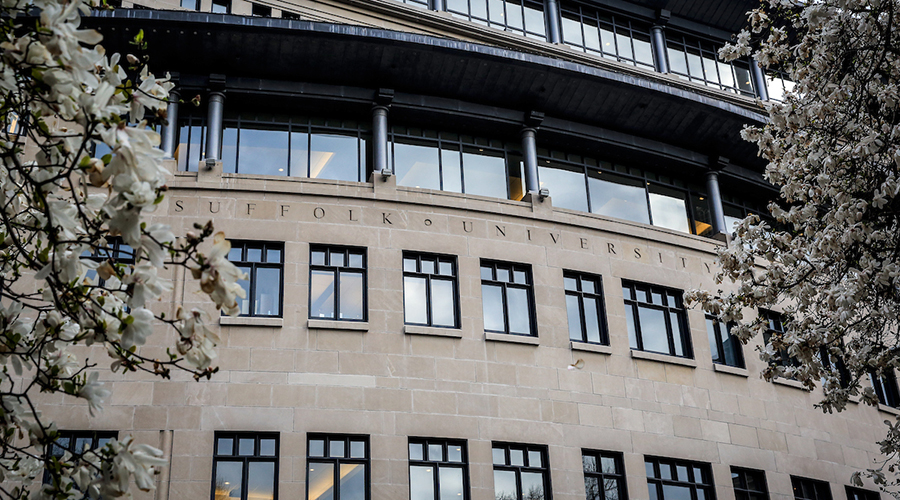 Event Details
Date & Time:
August 16, 2022
10:00 AM - 11:00 AM
Contact Information:
Office of Graduate Admission
Event Description
How can Suffolk University's Master in Management and Organizational Leadership program set you up for success? Chat with Program Director Laurie Levesque to learn more.
Dr. Levesque will discuss how this unique graduate program equips you with the skills needed to manage and lead effectively. Drop into Zoom to ask any questions you have about the courses, application process, or real-world learning opportunities you'll experience at Suffolk.