Customized Career Workshop: Ram Explorers - Session 4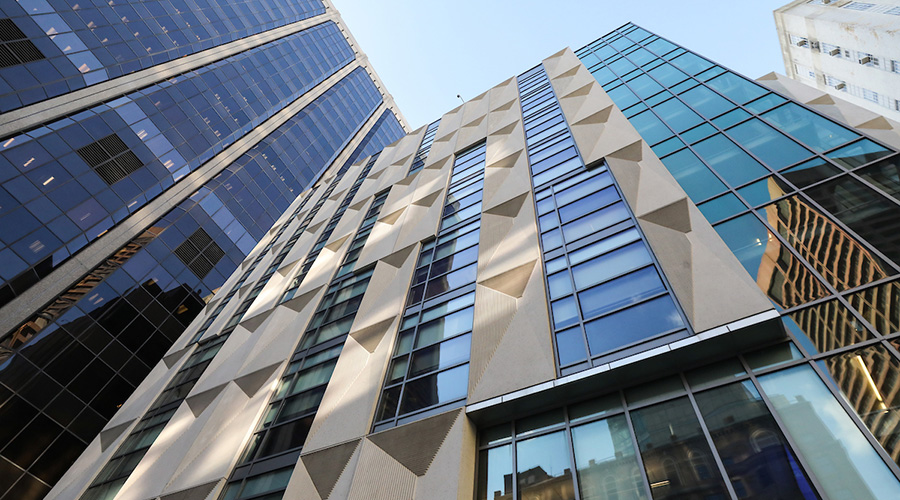 Event Details
Date & Time:
December 2, 2022
1:30 PM - 2:30 PM
Event Description
Undeclared? Undecided? Are you generally just feeling lost in direction? Become a Ram Explorer! This series will help first year students learn about their personal skills, interests, and values and how they can be applied to their majors and careers. Each month we will tackle new ways to build confidence in developing your career journey, including hearing from students who have been in your shoes, mentorship programs, resources and more!
For our last Session before winter break we'll hear from a member of undergraduate Academic Advising who will explain the major and minor offerings we have at Suffolk, review a breakdown of credits, and the process for adding/dropping/changing majors and minors. Before we leave we will do a semester debrief and look ahead to the spring. Have a great winter break and see you in February!
Can't make it to every session? That's ok! Come when you can and engage with your cohort in other ways: share your stories, encourage each other and celebrate successes on Teams!