Career Lab: Find and Land the Right Internship or Job for You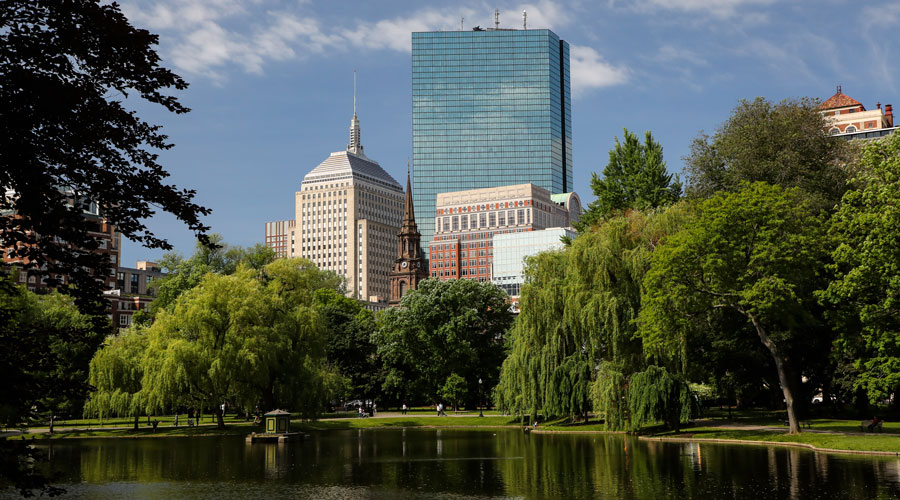 Event Details
Date & Time:
December 7, 2022
5:00 PM - 6:00 PM
Event Description
Career Labs are here to help you get stuff done. In this virtual, hands-on lab, you will work on materials you need to apply for jobs and internships. Each Career Lab will be led by Career Center facilitators in an interactive group setting via Zoom.
They can assist you with:
searching for opportunities that align with your goals and interests
updating your resume
preparing for interviews
Bring your documents that you would like to work on during the session. Participants will view the materials and share feedback with each other. We encourage you to keep coming back until you've landed the right internship or job.
Registration is required through Handshake. If you have any questions, you can contact us.