Executive MBA Class Visit: Operations & Data Analysis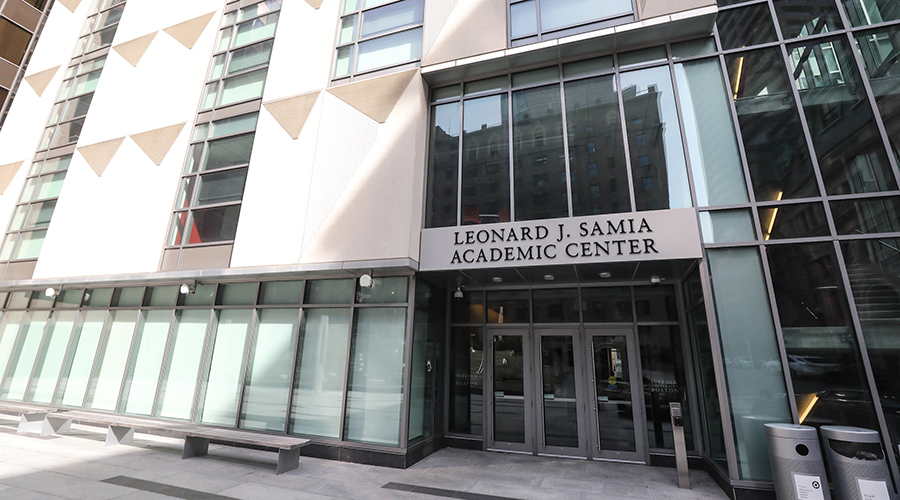 Event Details
Date & Time:
January 28, 2023
10:00 AM - 12:00 PM
Location
Samia Academic Center, 20 Somerset St., Boston, MA 02108-5302
Event Description
Join us for a class on campus and determine firsthand if Suffolk's Executive MBA program is right for you! You will have the opportunity to connect with faculty and current students and get a feel for the Sawyer Business School's unique learning environment.
This course introduces students to operations management in the services, manufacturing, and distribution industries while covering statistics and quantitative analytic tools relevant to all functional areas. Applications include: supply chain management, total quality management, forecasting, inventory planning, and control, project planning and management, risk analysis, process design, and human resources issues in a global economy. Analytic tools for these applications include descriptive statistics and graphics, uncertainty assessment, inferences from samples, decision analysis, and models, and regression analysis.