Government Class Visit: Seminar in Legislation & Lobbying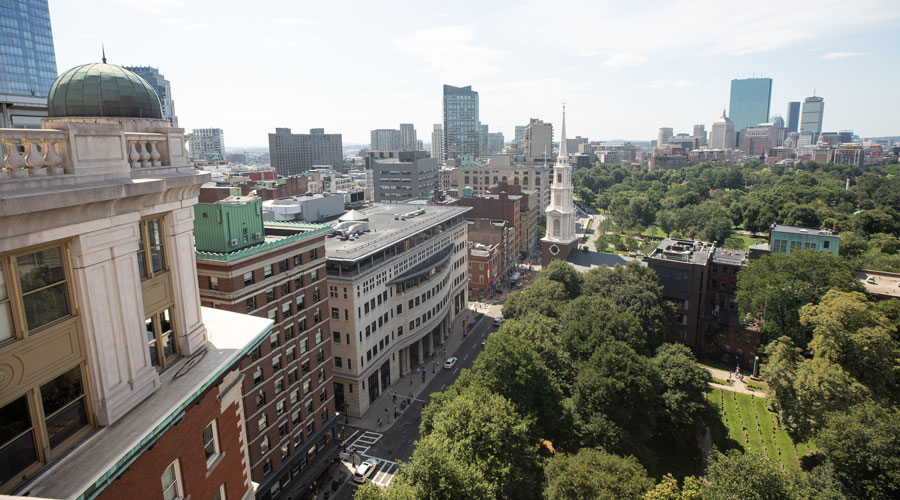 Event Details
Date & Time:
February 14, 2023
5:00 PM - 7:30 PM
Location
Suffolk University Sawyer Building, 8 Ashburton Pl. #908, Boston, MA,02108
Contact Information:
Office of Graduate Admission
Event Description
Join current graduate students in the Political Studies graduate programs for a class visit in POLS-747, a Seminar in Legislation & Lobbying, taught by MAAP & MAGPP Program Director Professor Brian Conley. During this class visit, you'll join graduate students as they examine current research on legislative politics and organization, including committees, interest groups and lobbying, legislative voting and decision making, and other topics.