Coffee Chat with Peace Corps in the Career Center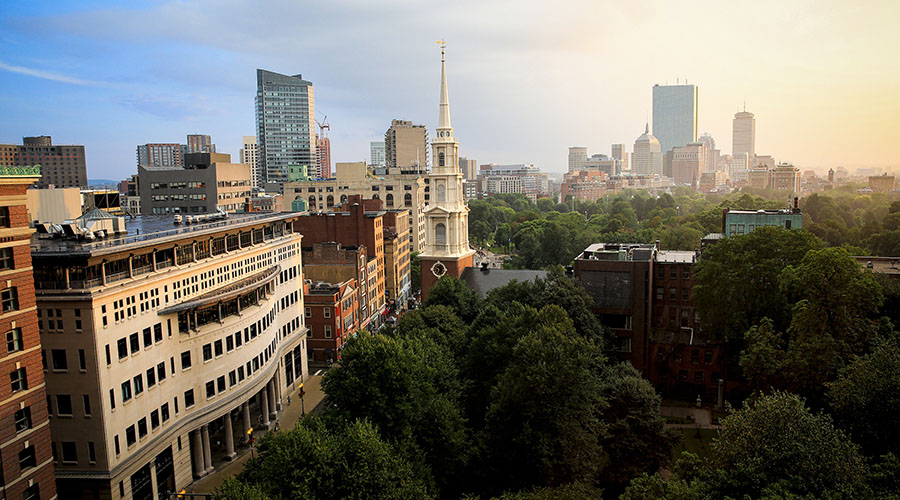 Event Details
Date & Time:
March 21, 2023
12:00 PM - 3:00 PM
Location
73 Tremont Street, Boston, MA, 02108
Event Description
Please join our employer partner, Peace Corps, as they spend time in our new Career Center space.
Feel free to drop by and connect with recruiter Mike Black. Chat informally about this global organization which is committed to changing lives around the world through service and community immersion. Gain information about their application process, timeline, and ways to optimize your profile. Bring your resume, and learn about the interview process, placement, and onboarding processes.
This is a valuable opportunity to introduce yourself, gain insights from a recruiter and former Peace Corps, and get answers to your questions!