Dinner with the Sawyer Business School Program Directors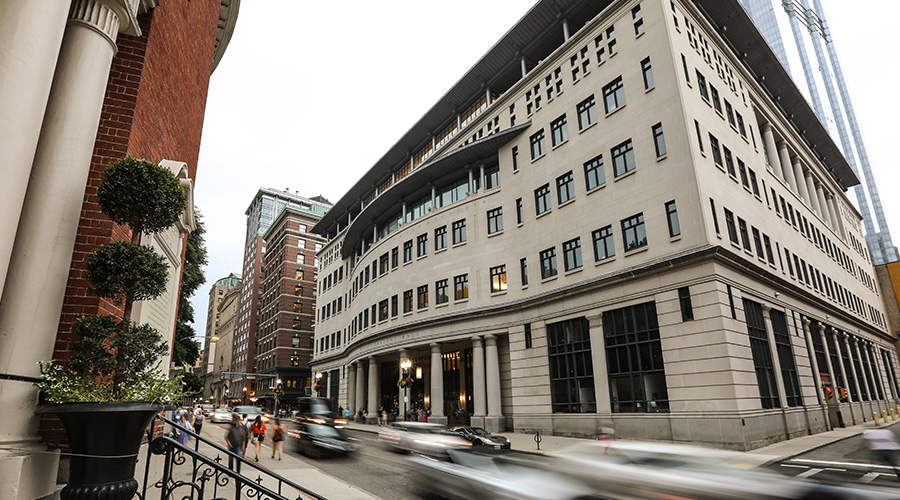 Event Details
Date & Time:
June 13, 2023
6:00 PM - 7:30 PM
Location
120 Tremont St., Sargent Hall 5th Floor Commons, Boston, MA, 02108
Contact Information:
Office of Graduate Admission
Event Description
Please join us for a private dinner on our beautiful downtown campus with the Sawyer Business School Program Directors. Professor Brendan Burke of MPA, Katrina Graham of MMOL, Peter Martelli of MHA, Jason Peterson of MSA, and Jodi Detjen of the MBA program will be in attendance to answer any questions.
Alumni and current students will also be in attendance.
It is sure to be a great evening, so be sure to claim your seat now!