Coffee Chat with Graduate Admission: In Person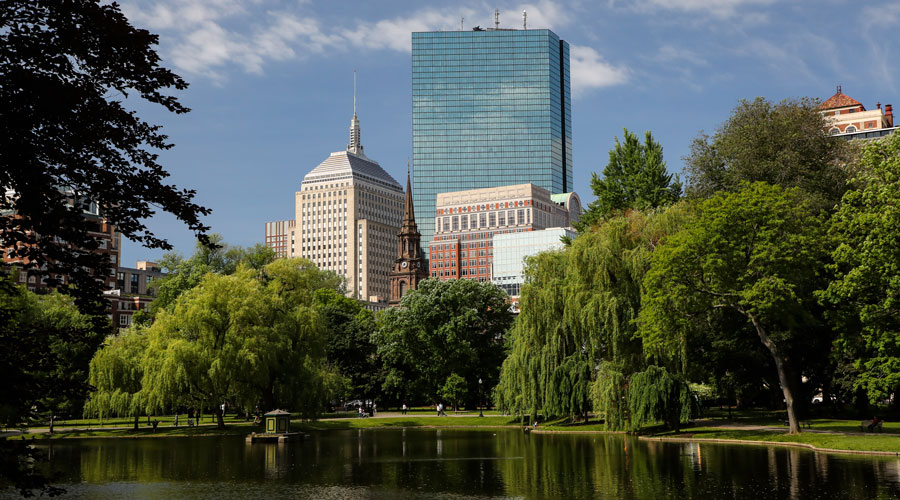 Event Details
Date & Time:
June 21, 2023
10:00 AM - 1:00 PM
Location
Starbucks, 542 Main St., Winchester, MA, 01890-2913
Contact Information:
Office of Graduate Admission
Event Description
Enjoy coffee on us! Let us treat you to a coffee and have a discussion about how graduate school can fit into your life.
Whether you're still determining which program would be the best fit or are already working on your application, feel free to drop by so we can chat about graduate program options, the application process, and how a Suffolk graduate degree can accelerate your career.