The Taming of The Shrew by William Shakespeare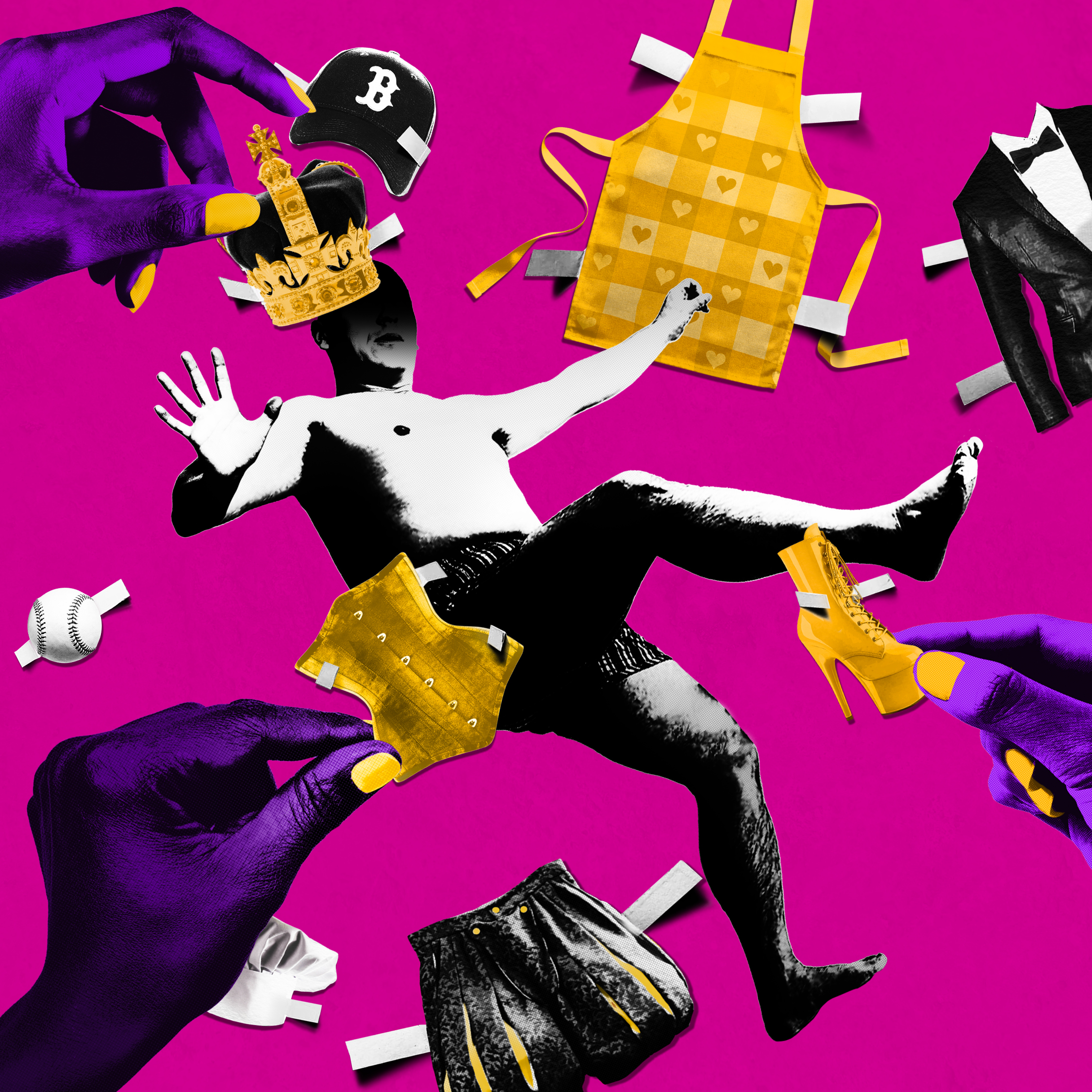 Event Details
Date & Time:
September 15, 7:30 PM - October 1, 7:30 PM
Location
Modern Theatre, 525 Washington Street, Boston, MA, 02111
Event Description
Actors' Shakespeare Project kicks off their 2023-24 Season by tackling one of the most controversial entries in Shakespeare's canon – The Taming of the Shrew.
After a long night of drinking, disruption, and harassing barmaids, Christopher Sly finds himself trapped in the worst of predicaments: a stage play. Thrown into the role of "The Shrew", he tumbles headfirst into a world of witty wordplay, leering suitors, and the full force of the oppressive patriarchy. As the rest of the all-female/non-binary ensemble constructs the zany world of Padua around him, will Sly learn the error of his ways?
Artistic Director Christopher Edwards and this talented cast will turn Taming inside out, flip it upside down, and stretch it to its limits in the way that only ASP can – to find what truly sits at the heart of this contentious comedy.
The runtime is two hours and thirty minutes, which includes a ten minute intermission.