Horace Mann Tabling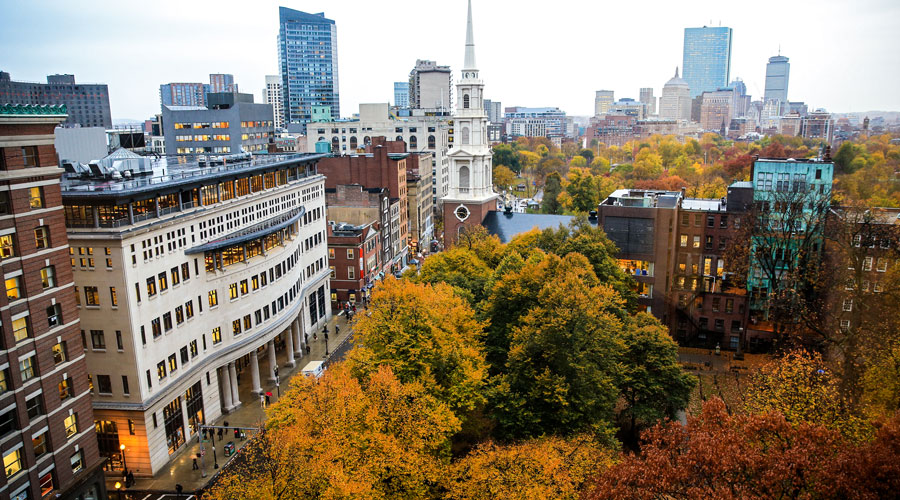 Event Details
Date & Time:
September 28, 2023
12:00 PM - 2:00 PM
Location
Samia Center Lobby, 20 Somerset Street, Boston, MA 02108
Event Description
Stop by to chat with Carley Matusak, Field Recruiter at Horace Mann, in the Samia Center Lobby from 12:00 - 2:00 PM on Thursday, September 28th!
Are you seeking a position with a base salary, benefits and uncapped commissions? Do you want to feel good about the work you do by knowing you've helped our educators with their needs? As a Horace Mann P&C field agent, you'll provide our customers with Auto, Home, and Life insurance products from Horace Mann and our partner companies. We're seeking 4-5 salespeople to join our team in the Boston office.