Study Abroad Madrid Info Session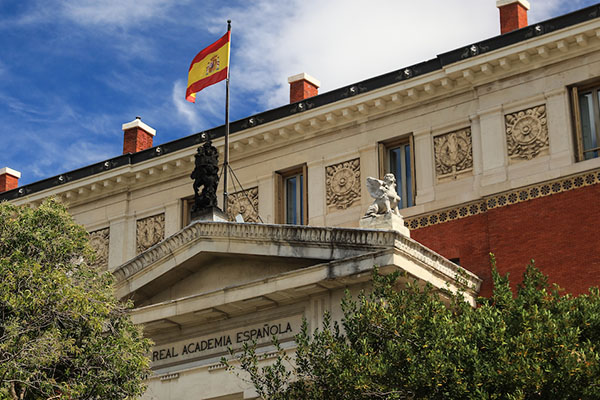 Event Details
Date & Time:
October 3, 2023
12:30 PM - 1:30 PM
Event Description
Have you ever dreamed about studying abroad on the Madrid campus but don't know where to start? Then this is the event for you!
In our info session you will learn about the Madrid campus, how to apply, finances and scholarships, and next steps. At the end of the session you will even be able to start your application!
If you cannot join in person, there is a zoom option as well! Since this is a hybrid info session, we have found that students receive a better experience in person; however, we understand that other responsibilities, illness, or other life moments happen and want to provide as much access as possible.