About Us - Moakley Archive & Institute
The Moakley Archive and Institute supports Suffolk University's academic mission and operational needs through reference assistance, classroom instruction, records management and public programming.
The Moakley Archive and Institute at Suffolk University, established in 2001 with the gift of Congressman John Joseph Moakley's papers, supports the University's academic mission and operational needs in the following ways:
Collecting, preserving and making accessible its archival holdings which include the University's institutional records, the Congressman Moakley Papers, and other research collections related to Suffolk faculty and alumni;
Supporting Suffolk University's teaching mission through classroom instruction and the creation of educational materials in order to facilitate research and promote information literacy;
Ensuring the proper management and disposition of University records in accordance with legal requirements and University policies through the Records Management Program;
Developing public programming and exhibits that advance the academic goals of the university and explore issues related to Suffolk's research collections.
Location and Hours
Rosalie K. Stahl Building, 3rd floor
73 Tremont Street
Email: [email protected]
Phone: (617) 305-6277
Fax: (617) 305-6275
The Archive and Institute is open to the public and members of the Suffolk University community.
Reading Room hours are Monday-Friday 9:00 a.m. - 4:30 p.m.
Call (617) 305-6277 or email

[email protected]

to schedule a research appointment.
The Archive is closed on University holidays.
Staff Contact Information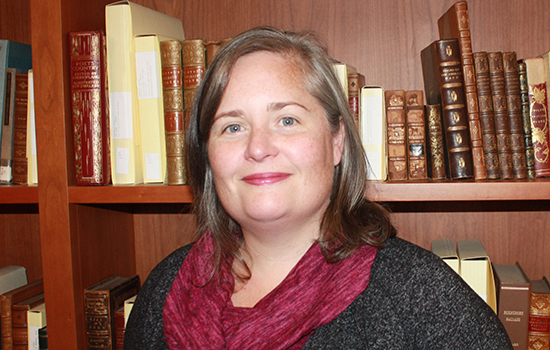 Julia Collins Howington
University Archivist/Moakley Institute Director
(617) 305-6293
[email protected]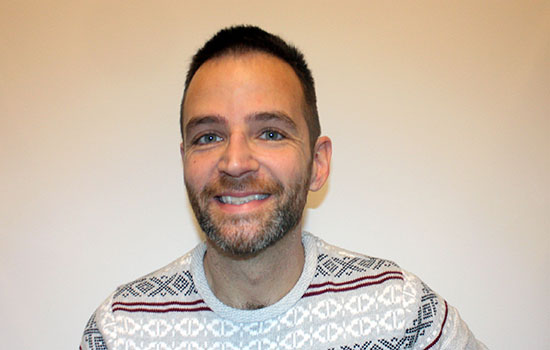 Michael Dello Iacono
University Records Manager
(617) 305-6255
[email protected]