Make Things Happen Here
Boston is the quintessential college town, and there really is no better place to go to college and intern.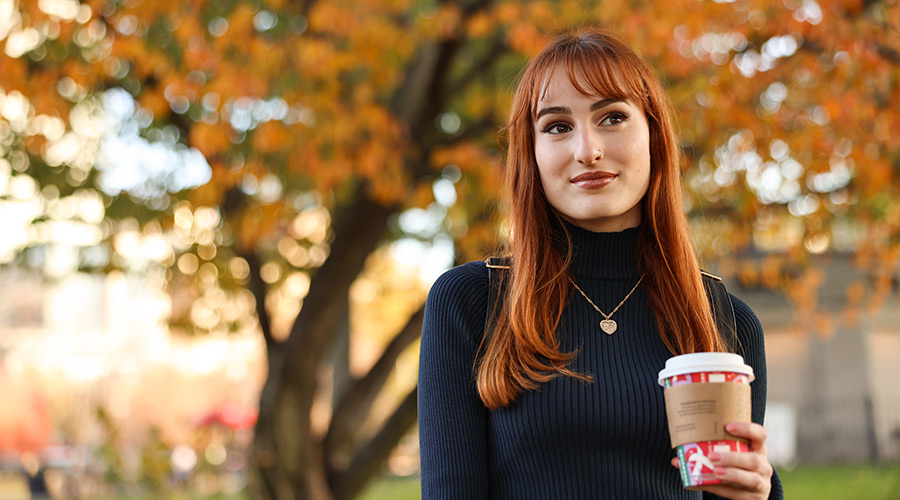 There's inspiration all around the city that's our extended campus. Get ready to interact with Boston's civic, financial, cultural, and tech leaders in class, at their workplaces, and even on your way to campus.
Those fast-paced, sharply dressed professionals you see every day? Thanks to all that you learn here, that'll be you someday soon. (PS: A lot of them are Suffolk alums looking for their next hires, too.)
But it's not all about networking (as important as that is). There's an amazing city literally right outside our campus. Get out there and find your new favorite museum, restaurant, spot to catch a show or a game, and bench for those times when you just want to unwind by the harbor with a cannoli.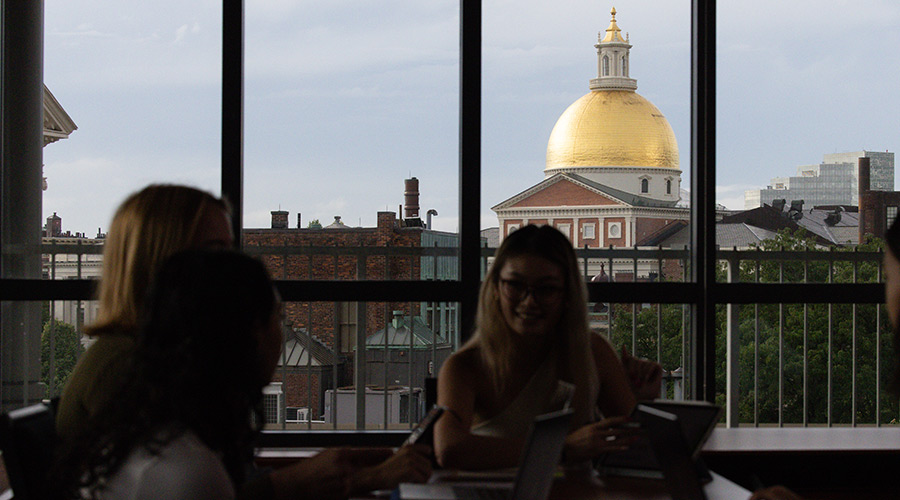 When you go to Suffolk, Boston won't be your backdrop—it'll be your home.