Patrick Bouthillette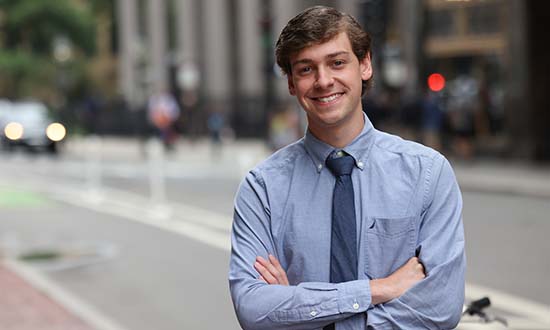 Assistant Director of Enrollment Visitor Services
Pronouns: he/him
Hometown
Billerica, MA

Favorite Book(s)
The Alchemist, The Song of Achilles

Most Underrated Movie
Stand By Me

Why Boston?
Boston is such an exciting city and offers so many things to do! Whether you grew up a short drive from the city, or are from across the country or world, Boston is sure to provide exciting new food places to try, sights to see, and opportunities!

Favorite Food(s)
Pizza!
Advice to Applicants
The college search process is your own individual experience, look at all types of schools and find what speaks most to you personally! Be sure to contact the admission team, we are here to help and to answer all your questions!