Office of the Chief Financial Officer and Treasurer
The Office of the Chief Financial Officer and Treasurer manages the fiscal affairs of the University.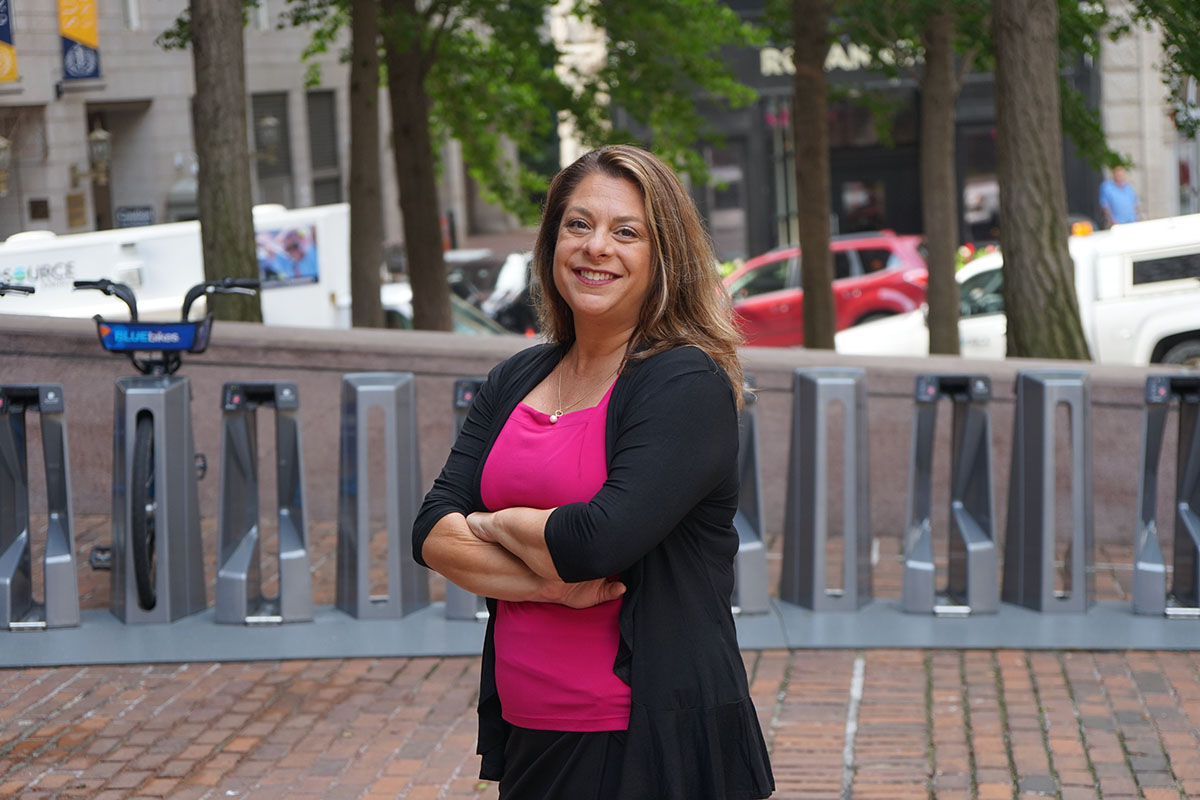 Michelle Quinlan has a 25-year career in higher education and nonprofits, overseeing budgeting, accounting, financial reporting and analysis, strategic financial planning, management, and leading system implementations.
Prior to joining Suffolk, Michelle held senior roles with Harvard's Office of the Controller and at the Radcliffe Institute for Advanced Study, as well as at MIT's Whitehead Institute for Biomedical Research, where she served as interim chief financial officer and treasurer. She earned her Bachelor of Science in Business Administration from Merrimack College, where she majored in finance, and an MBA with a concentration in accounting from Bentley College.
Finance Team
Michelle Quinlan
Chief Financial Officer
Treasurer
Joe MacDonald
Controller
Controller's Office
Sujata Puthussery
Director of Student Account Services
Student Account Services
Steve Hill
Director, Budget
Budget Office
Julia Fantasia
Manager, Financial Systems and Analysis
Budget Office
Jennifer Connors
Assistant Treasurer
Finance Operations
Audited Financial Statements
Budget Advisory Committee
The Budget Advisory Committee provides advice to the President on key budget parameters to recommend to the Board of Trustees for use in the annual operating budget and oversees the Cost Savings & Revenue Enhancement Initiative.