Graduate Certificate in Leading Teams & Projects
Focusing on effective leadership of workplace groups and project teams, this program emphasizes building a strong culture and strategies to coordinate, motivate, and coach teams to success.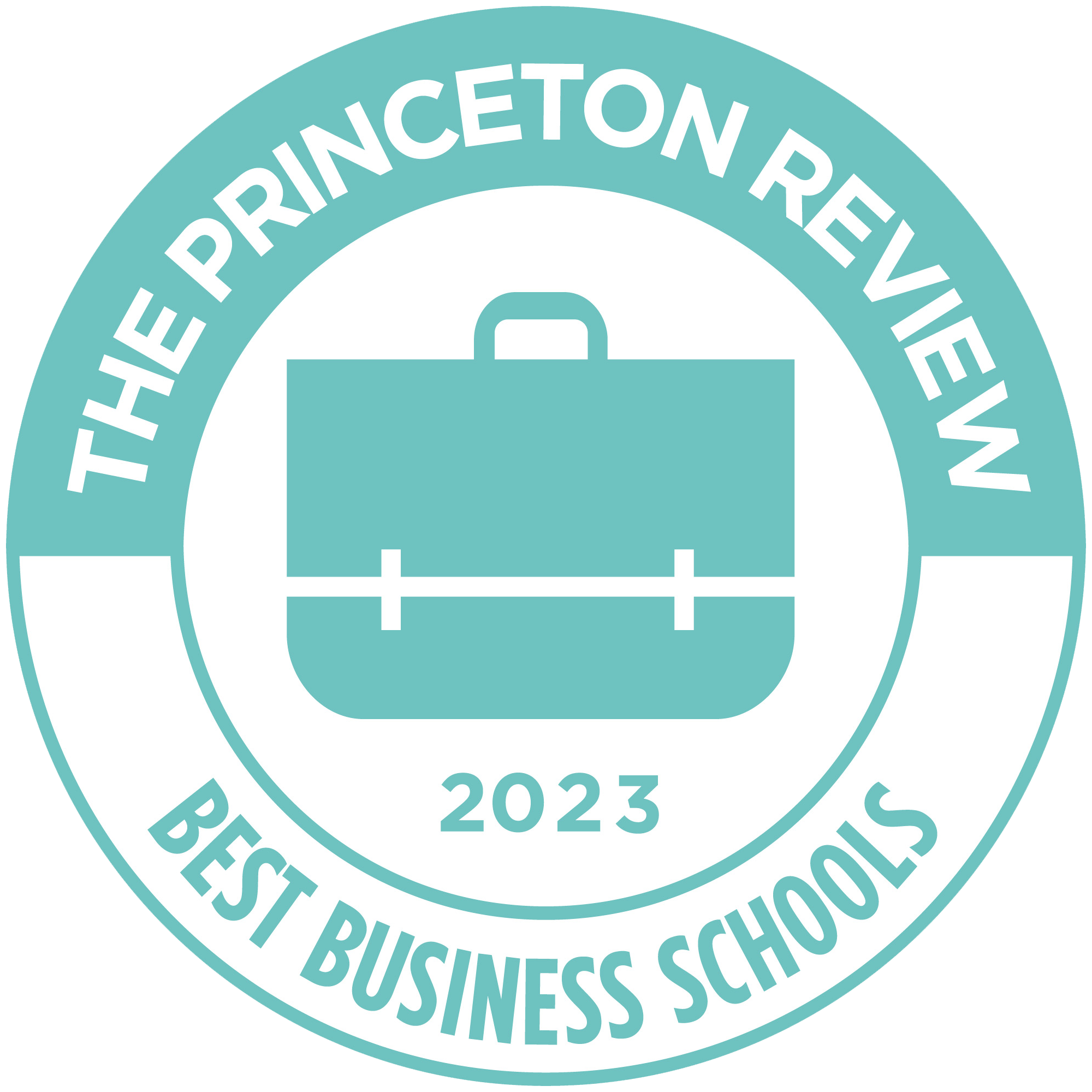 The Graduate Certificate in Leading Teams & Projects is a hands-on program that covers the foundational skills needed to lead groups that analyze and develop solutions to workplace challenges. The coursework emphasizes both the internal mechanisms of project teams and external relations with the client. The skills you gain from this program are highly transferable and will help you succeed in any business field. The program's project management course can be credited toward Project Management Institute, Inc. (PMI) certifications.
This certificate program is designed to be completed part-time in one or two semesters on campus. You can continue to build on your management knowledge by stacking the Graduate Certificate in Leading Teams & Projects with our Graduate Certificates in Managerial Skills or Managing Talent. If you apply to the Master of Management and Organizational Leadership (MMOL) degree program or another graduate business degree program, you may be able to apply the courses in this certificate program to reduce the time it will take to complete your master's degree.
Courses are taught by leading faculty at the Sawyer Business School, which is ranked among the best in the world.
View the Leading Teams & Projects curriculum
Admission & Costs
Application Deadlines
Fall Semester: August 15, then rolling
Spring Semester: January 4, then rolling
Learn about the advantages of priority applications.
Application Materials
Completed application
$50 application fee (waived for students who attend a graduate admission event)
Resume
Unofficial transcripts of all post-secondary work. Admitted students enrolling in the program will need to have official transcripts, including proof of degree conferral, on file prior to their first class
Goal statement (essay)
Management and Organizational Leadership Information Request
Loading...