Twenty Somerset Street
In 2015, Suffolk University opened its newest campus building—20 Somerset Street. Here, students learn in team-based classrooms, conduct cutting-edge scientific experiments, create communications for the 21st century, and so much more.
20 Somerset Overview
Suffolk's new academic building at 20 Somerset Street is "an airy beautiful space" and "a place of learning and excitement" for students. Here, in their own words, faculty members, students and architects tell the story of a vibrant building designed for innovation and collaboration. The building's classrooms encourage interaction and knowledge-building through teamwork. And its science labs will prepare students for the jobs of today and tomorrow.
20 Somerset and the adjacent Roemer Plaza tie the new Suffolk campus together and put the University on the map in the downtown area in a whole new way.
Building the Future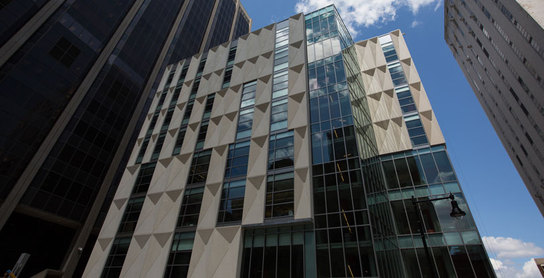 20 Somerset Street embodies Suffolk's future as a vital institution in the heart of Boston. Its 10 floors (two of which are below street level) feature classrooms that encourage collaborative learning and use the latest in educational technology. Also within its walls are a cafe and event space and light-filled student lounges. Outdoors, the Suffolk community gathers on the newly renovated Roemer Plaza.
20 Somerset was designed by NBBJ and built by Suffolk Construction; it earned LEED Silver certification.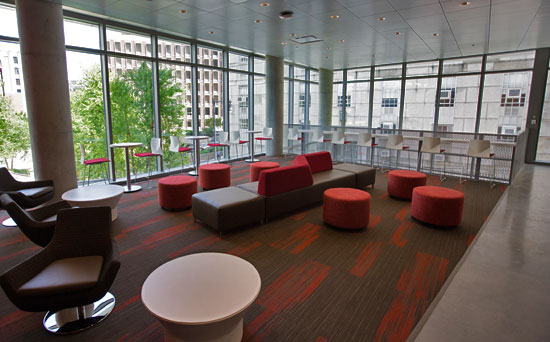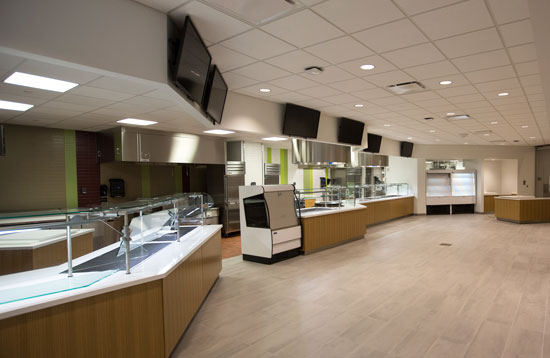 A Brief History
See how 20 Somerset got its start with photos from the groundbreaking back in 2013.
Focus on Communication
As the new home of our Communication & Journalism Department, 20 Somerset's fourth floor has a lot to communicate. Students learn how to become media gurus in state-of-the-art production and editing suites, as well as a brand-new social media lab.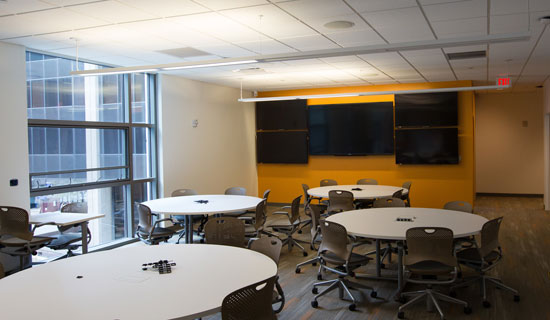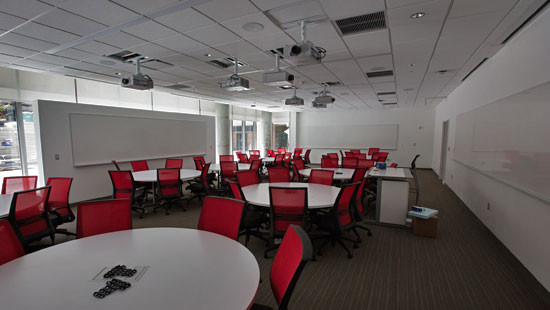 Emphasis on the Sciences
The upper floors of 20 Somerset are devoted to science—one of the fastest-growing fields in America and around the world. Physics, biology, and chemistry all have floors of their own. Here, students use the latest lab equipment to test their hypotheses and analyze science in microscopic detail.