Immerse yourself in the dynamic world of sports through Sawyer Business School's new sports management program. This interdisciplinary curriculum integrates marketing, entrepreneurship, finance, economics, law, ethics, and analytics to prepare you for the complexities of managing and growing a sports business in today's global economy. Our exclusive partnership with the Boston Celtics offers access to a world-class organization, giving you valuable insights and skills.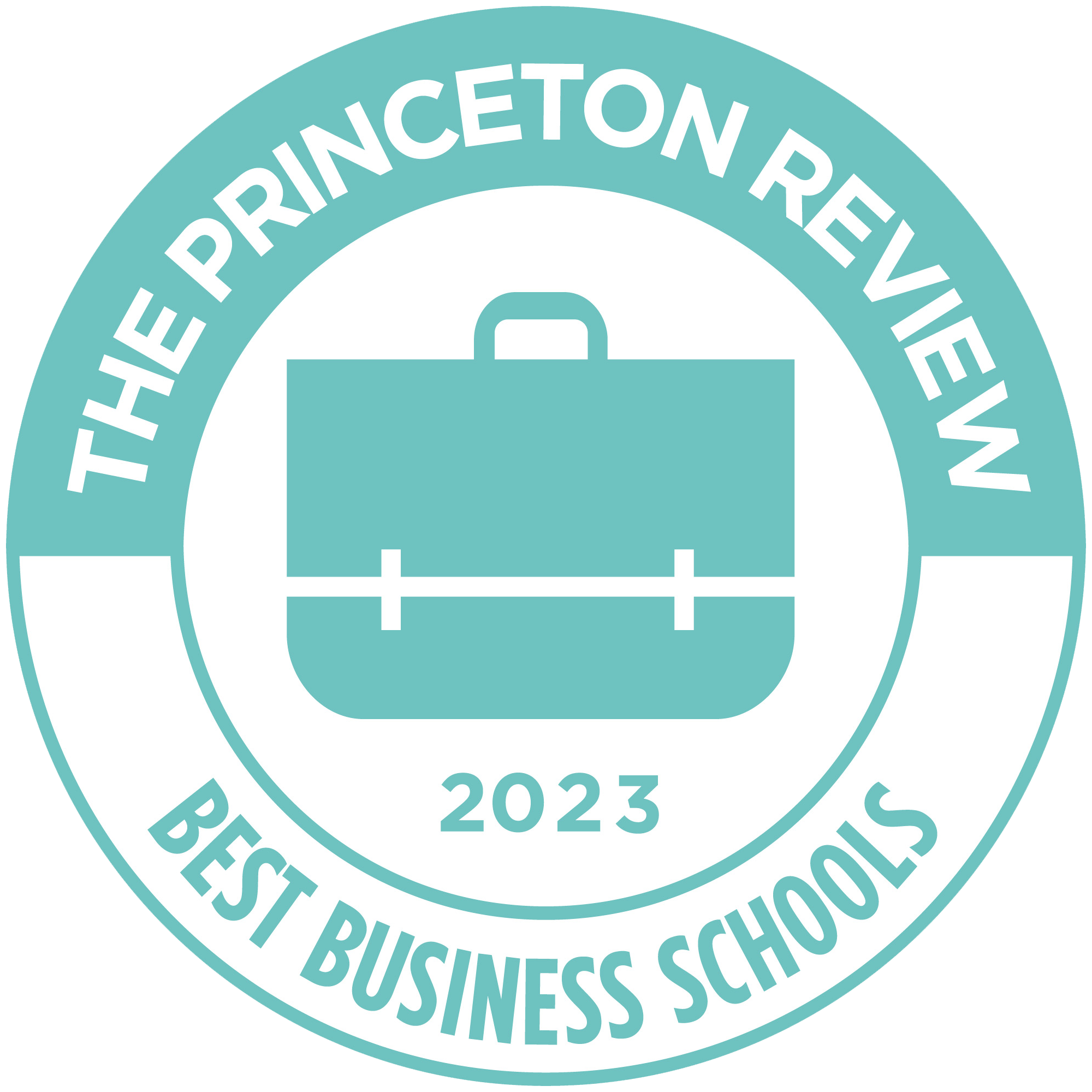 Discover the comprehensive sports business education offered at the Sawyer Business School, the only AACSB-accredited business school located in downtown Boston. Our cross-disciplinary curriculum, taught by experienced industry professionals and scholars, provides students with a holistic understanding of operating a business in the sports industry.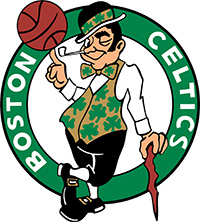 Sawyer Business School's location is unparalleled. Our program is steps away from TD Garden, a quick subway ride to Fenway Park, and Boston's iconic championship parade route runs right through the heart of campus. New England is also home to industry leading brands such as New Balance, Converse, DraftKings, Titleist, and Bauer Hockey. Additionally, you can engage with major sporting events like the Boston Marathon and the Head of the Charles Regatta.
In our program, you'll have unique opportunities to apply your knowledge in real-world settings. Through our proximity to world-class teams and events and our connected faculty, you will gain hands-on experience and networking with key industry players.
By graduation, you'll possess the expertise and practical skills necessary to drive growth and maximize profitability for future employers and stakeholders.
Join our sports management program and embark on a rewarding journey that combines first-class education, immersive experiences, and proximity to the heart of Boston's vibrant sports scene.