Undergraduate Admission
You're not looking for a traditional college experience. This isn't one.
You're not a kid. You're not naive. You're curious. You're passionate. You're ready. You know this world needs to change and want to be the one to do it.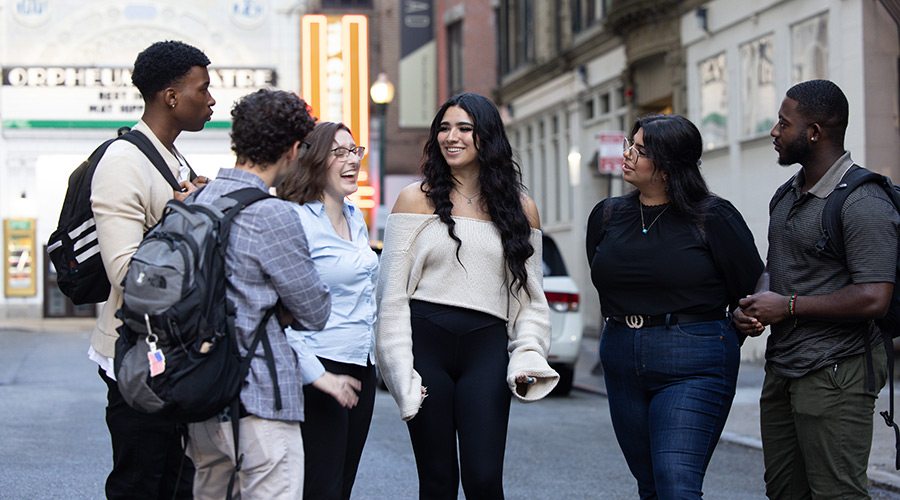 What you need are the resources and guidance to make your vision a reality. You need cutting-edge skills in problem-solving, critical thinking, collaboration, and leadership—all in a global context for the world you'll help create.
You don't need to prepare for the real world. You need to prepare to make your mark on it.
The Office of Undergraduate Admission will help you every step of the way. We'll show you everything from our vibrant campus in downtown Boston and our 70+ academic programs to our global opportunities and student organizations.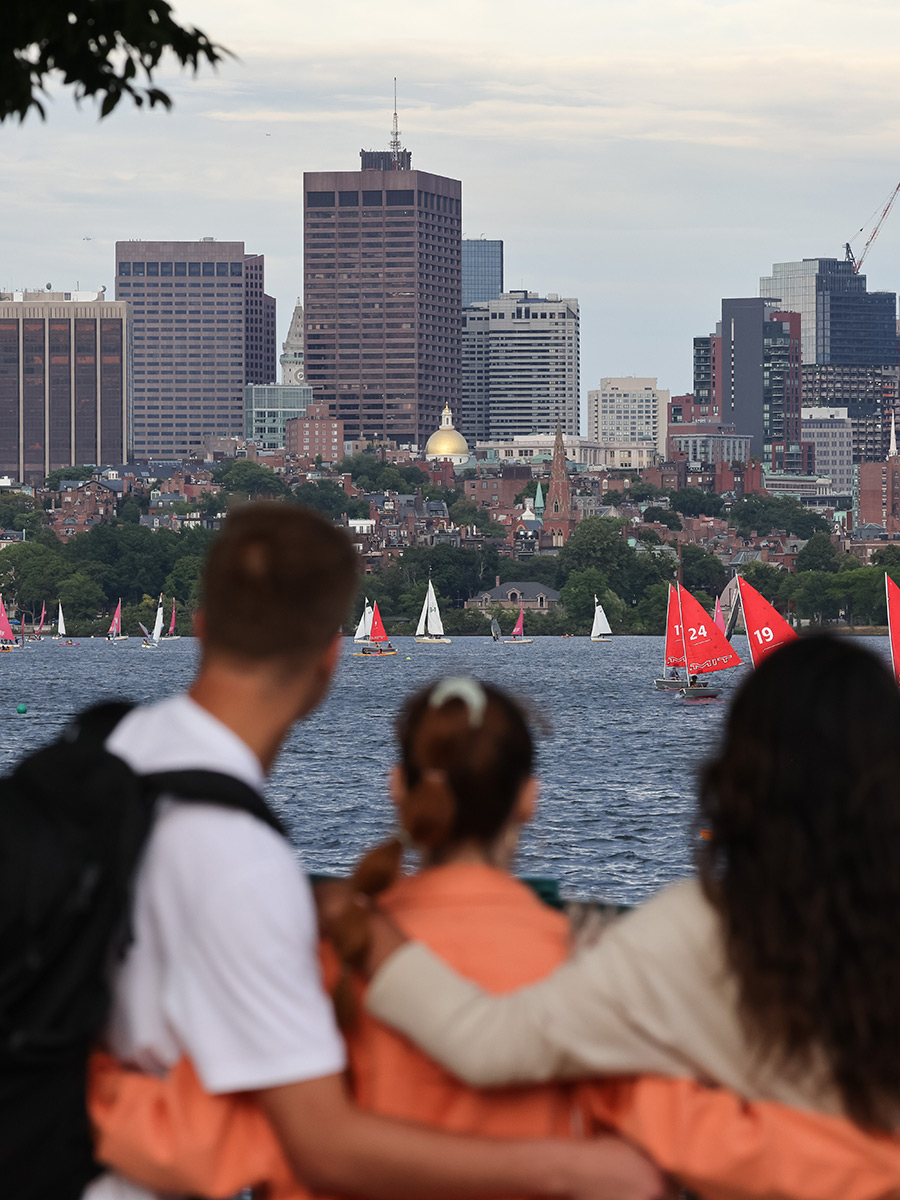 Check out our upcoming undergraduate admission events and campus visit options for a preview of where your Suffolk University journey might take you. And when you're ready, apply to Suffolk and learn more about our new test-optional policy. If you're a first-generation student (i.e., your parent(s) did not receive a bachelor's degree), you'll automatically receive a $1,000 scholarship.
Find Out More
Introduce yourself and get updates on Suffolk University, our academic programs, and application deadlines, as well as event invitations.
Request Information