Building an Inclusive Community
Founded on a mission of access and opportunity for all, Suffolk University is guided by the core tenets of diversity and inclusion. Our community's broad spectrum of voices, experiences, and identities leads to a higher quality education for our students and a more equitable future.
The Value of Diversity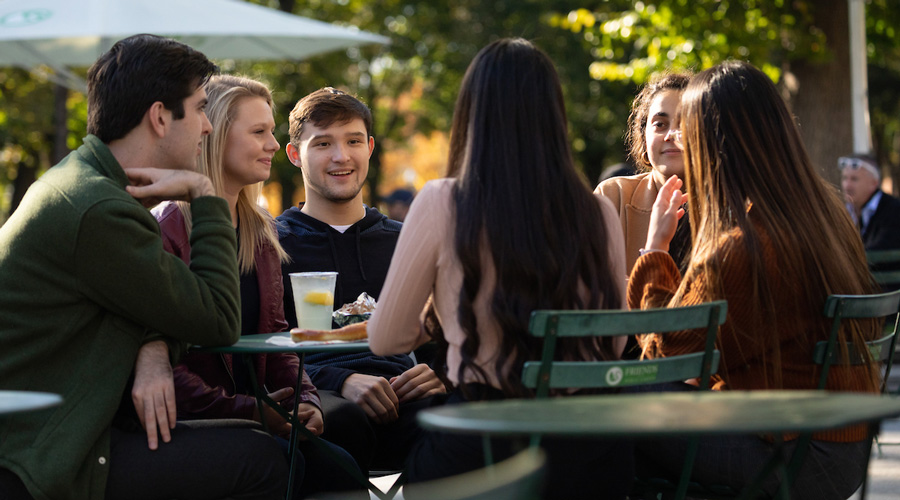 Suffolk draws its energy from the vibrant heart of Boston—with its mix of cultures, customs, and values—and from the rest of the world, in the places our students and faculty call home. Our campus is an ideal place to build a truly diverse community.
That wide range of human expression is key. Students preparing to succeed in a world of differing viewpoints and lived experiences need a university that immerses them in the kind of environments they will encounter for the rest of their lives.
At Suffolk, diversity is more than simple demographic representation. It is paired with and activated by inclusion—creating a welcoming environment where all voices are heard and all are able to make meaningful contributions. Our differences aren't obstacles to be overcome. They're assets to be celebrated.
Diversity in Action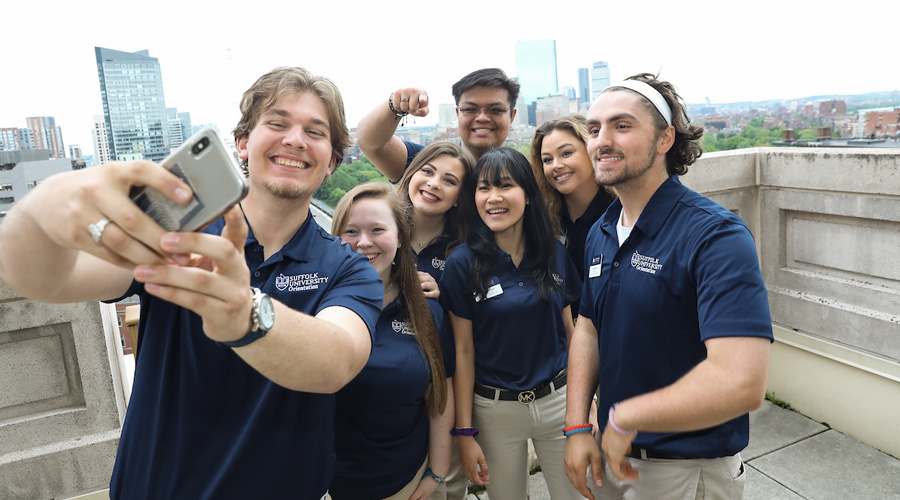 We know that maintaining true diversity and creating more equitable outcomes require conscious effort. At Suffolk this effort takes many forms, including:
Listening to students' voices to assess and improve their experience
Supporting campus cultural affinity groups to foster pride and a sense of belonging
Diversifying curricular and co-curricular content to enrich academic insights and values
Building culturally competent career services to contribute to a more equitable workforce
Using outreach and pipeline programs to connect with populations traditionally underserved by higher education
Creating inclusive hiring and retention practices to build a community that reflects the real world
Enhancing professional development to further deepen cultural sensitivity in our faculty and staff
And we are mindful that active diversity is a continuous process—less a goal to be reached than a constant, intentional way of learning and living. That's why it is one of the five major pillars of our strategic plan, Suffolk 2025.
When the broadest possible range of people contribute their voices, abilities, and ideas, the entire community thrives.
Measuring Progress
Our Racial Equity & Justice Annual Report details the progress we made in the last year.
Read the report [PDF]