MHA Class Visit: HLTH 720 AE Health Systems II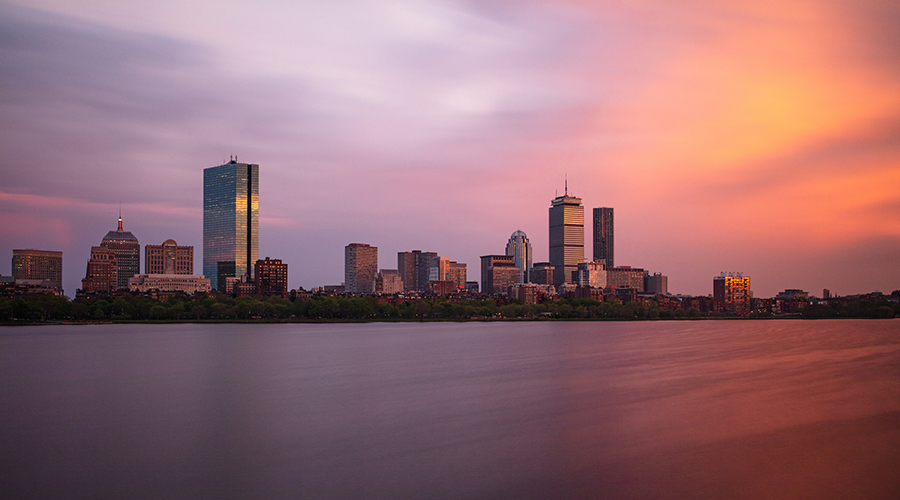 Event Details
Date & Time:
November 29, 2022
7:40 PM - 10:10 PM
Contact Information:
Office of Graduate Admission
Event Description
Visit a class in session and determine firsthand if Suffolk's CAHME-accredited Master of Healthcare Administration is right for you. In this class, students examine the U.S. healthcare system through the lenses of economics, law, and policy. This course prepares students to help their organizations adapt effectively to opportunities and constraints presented by the environments in which they operate.
All class visitors must provide proof of full vaccination against COVID-19 or test negative through a rapid antigen test.